Letter to Mogherini on JCPOA addresses much wider audience: professor
June 10, 2018 - 6:45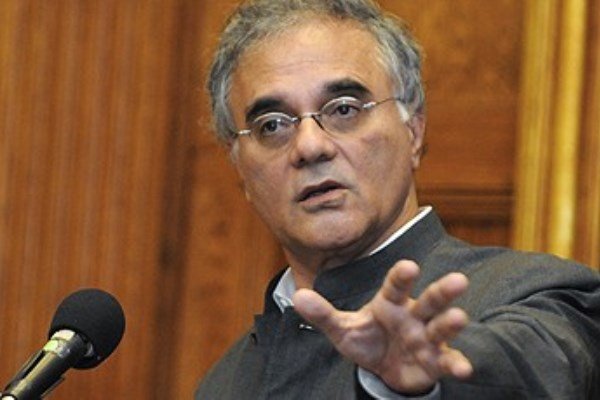 TEHRAN – Mahmood Mamdani, the Herbert Lehman Professor of Government at Columbia University, has said that a recent open letter to European Union foreign policy chief Federica Mogherini, which he had also signed, will have an awakening effect.
In the open letter, a number of renowned academics and thinkers called on Mogherini to guarantee Iran's benefits from the Joint Comprehensive Plan of Action (JCPOA), also known as the Iran nuclear deal.
The letter was not only addressing Ms. Mogherini, but had a much wider audience across the world, Mamdani said.
MH/PA