Parliament to decide on FATF based on Leader's guidelines: Larijani
June 23, 2018 - 8:58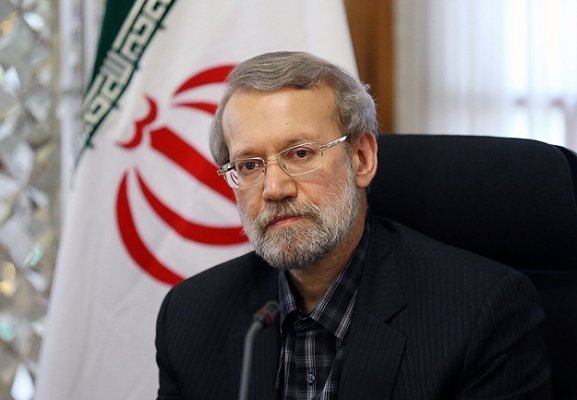 TEHRAN - The parliament will decide on the Financial Action Task Force (FATF) based on the guidelines set by the Leader of the Islamic Revolution, Majlis Speaker Ali Larijani said on Thursday.
"The Islamic Consultative Assembly will take action in this respect based on the Leader's view and his guidelines," he told reporters on the sidelines of a meeting of the Supreme Council of Provinces.
In a meeting with the Majlis speaker and lawmakers on Wednesday, Ayatollah Khamenei said that parliament should pass legislation to combat money laundering according to its own criteria.
"As we have stated about some 'international conventions recently raised in the Majlis,' the Islamic Consultative Assembly, which is cultivated, matured and prudent, must make laws independently on issues such as combating terrorism or battling money-laundering," the leader.ir quoted him as saying.
He added, "Of course, some provisions of international treaties may be good, but there is no necessity to join conventions whose underlying objectives we are not aware of or know that they have some problems by citing these provisions."
NA/PA