Military advisor: Iran has practical plan for any trans-regional threats
June 25, 2018 - 20:43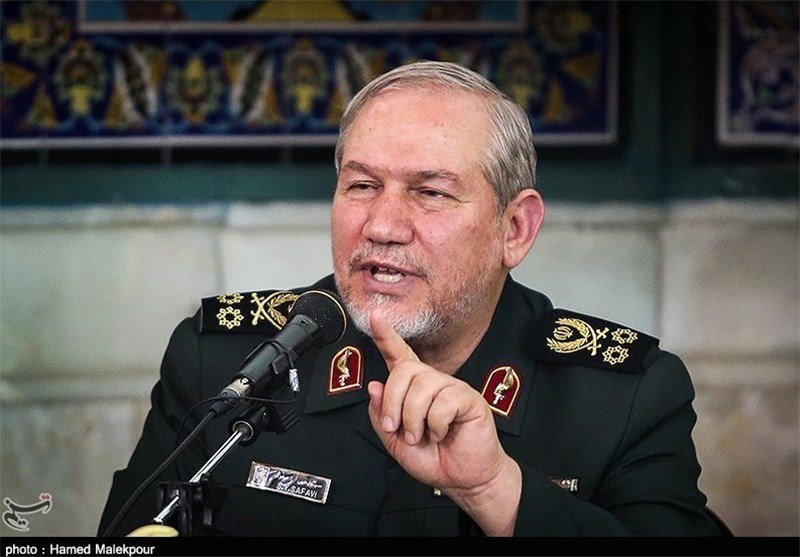 TEHRAN - Today's threats to Iran are from trans-regional sides to each of which the country has a practical plan to respond, a senior Iranian military advisor said on Sunday evening.
There has been no military danger to Iran from the neighbors since the end of the 1980-88 Iraqi war on the country, Major General Seyyed Yahya Rahim Safavi, the senior military advisor to Ayatollah Khamenei, said at a local meeting in Shiraz.
Having a growing geopolitical foothold in the region, Iran has the final say on regional issues whether the enemies like it or not, Rahim Safavi said.
No regional issues can be solved without Iran's participation, the former IRGC chief added.
He predicted that West Asia will turn into the most turbulent area in the world in the next 12 years.
About current regional developments, the official said the Iraqi and Syrian governments have asked for Iran's help and "we went to help them just like what the country does to support the oppressed Palestinians in the occupied lands."
SP/PA