Cleric criticizes miscalculation about nuclear deal
June 29, 2018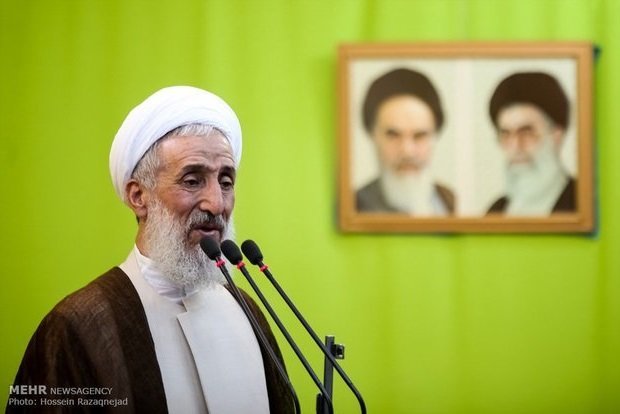 TEHRAN – Cleric Kazem Seddiqi said on Friday that executive officials waited too long for the nuclear deal to bear fruit and did not do much for the economy.
The current economic problems are not the result of sanctions but they are the result of not paying full attention to resistance economy which its outlines were clarified by Leader of the Islamic Revolution, Seddiqi told worshippers in Tehran, IRNA reported.
U.S. President Donald Trump announced on May 8 that Washington would pull out of the nuclear deal and reinstate nuclear sanctions on Iran.
MH/PA