Trump's request to meet Rouhani in Sept. 2017 contradicted his remarks: report
July 21, 2018 - 9:24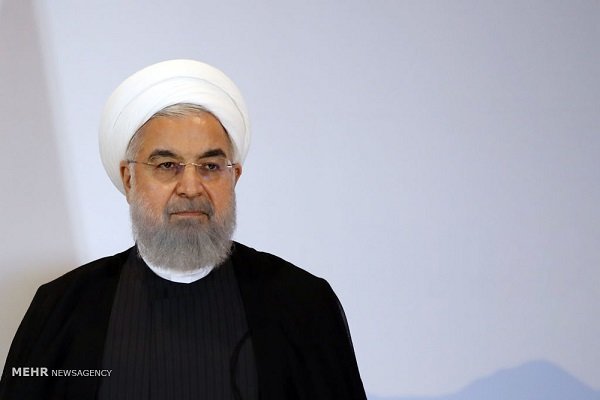 TEHRAN – Iranian President Hassan Rouhani had said that U.S. President Donald Trump's request to meet him during the UN conference in September last year did not match his remarks at the UN General Assembly, a Persian language newspaper reported.
According to Shargh, an informed source said that Trump requested eight times to meet with Rouhani but the Iranian president said it is not appropriate to make harsh comments against a country in a formal speech and at the same time expect a meeting.
Presidential chief of staff Mahmoud Vaezi announced on Wednesday that Rouhani had received eight requests from Trump for a meeting last year when he visited New York in September 2017.
In his speech at the 2017 UN General Assembly, Trump made a harsh attack against Iran.
Back in September 2013, Rouhani and former U.S. President Barack Obama talked shortly over the phone during the 68th annual session of the UN General Assembly. It was the highest-level contact between the two countries in more than three decades.
NA/PA