ICJ chief's warning to U.S. is a success for Iran: MP
July 30, 2018 - 20:38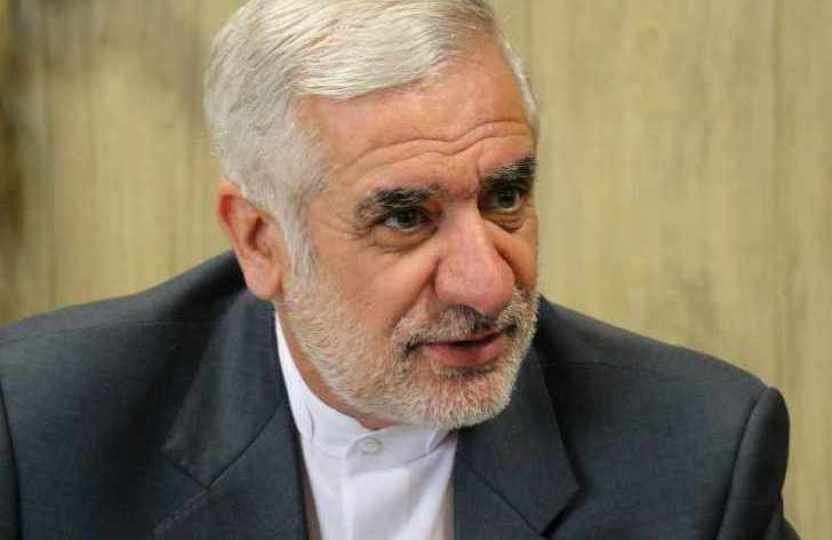 TEHRAN – A member of the National Security and Foreign Policy Committee of the parliament's presiding board said on Monday that a warning letter by International Court of Justice President Abdulqawi Ahmed Yusuf to the U.S. on the return of sanctions is a diplomatic success for Iran.
"This issue is in line with Iran's considerate behavior and is a diplomatic and legal success for the country," Mohammad Javad Jamali told IRNA.
On July 16, Foreign Minister Mohammad Javad Zarif said Iran had filed a complaint at the ICJ against the U.S. for reintroducing sanctions.
"Today Iran filed a complaint @CIJ_ICJ to hold U.S. accountable for its unlawful re-imposition of unilateral sanctions. Iran is committed to the rule of law in the face of U.S. contempt for diplomacy & legal obligations. It's imperative to counter its habit of violating int'l law," Zarif tweeted at the time.
U.S. President Donald Trump announced Washington's exit from the 2015 nuclear deal on May 8 and said sanctions will be restored against Iran.
According to the U.S. Treasury, the first batch of sanctions will be snapped back on August 6 and the second batch on November 4.
Mohsen Mohebi, head of the Presidential International Legal Center, said on July 24 that the ICJ president sent a letter to U.S. Secretary of State Mike Pompeo urging him not to take any new sanctions move.
The first hearing session in the case will be held on August 27.
"The International Court of Justice (ICJ), the principal judicial organ of the United Nations, will hold public hearings from Monday 27 to Thursday 30 August, in the case concerning the Alleged violations of the 1955 Treaty of Amity, Economic Relations, and Consular Rights (Islamic Republic of Iran v. United States of America), at the Peace Palace in The Hague, the seat of the Court," the UN body said in a statement on July 26.
NA/PA