UN invites Iran, Russia, Turkey to talks on Syria
August 25, 2018 - 11:25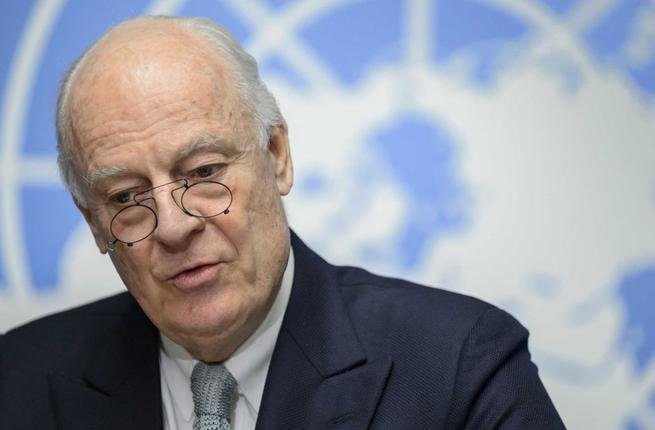 TEHRAN – UN special envoy Staffan de Mistura has invited Iran, Russia and Turkey to negotiations on Syria's Constitutional Committee, a UN spokeswoman said on Friday. 
The talks will be held in Geneva on September 11-12. The efforts to form a committee to draw up a new constitution for Syria are expected to be followed by parallel UN talks involving countries including the United States, but she had no date for those, Reuters said.
At the end of July, de Mistura reportedly received lists from the Syrian government and opposition on proposed candidates for the Constitutional Committee.
MH