Qassemi: 'Ill-wishers' targeting Tehran-Paris relations
September 1, 2018 - 10:37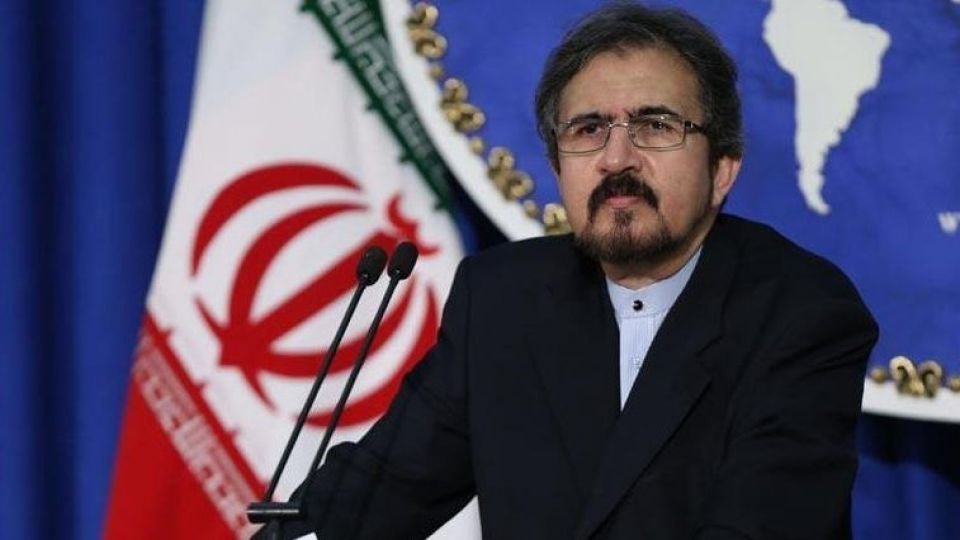 Iranian Foreign Ministry on Wednesday dismissed media reports that France has told its diplomats to postpone all non-essential trips to Iran, warning about attempts aimed at undermining relations between the Islamic Republic and European countries, especially France.
Some "ill-wishers and opponents" have targeted "the relations between Iran and Europe, especially Iran and France," Foreign Ministry spokesman Bahram Qassemi said, calling for vigilance against such moves, Press TV reported.
On Tuesday, Reuters, citing an internal memo, claimed that France had told its diplomats and Foreign Ministry officials to postpone indefinitely all non-essential travels to Iran over what it called hardening of Tehran's attitude toward France.
"The behavior of the Iranian authorities suggests hardening of their position vis-a-vis our country, as well as some of our allies," Maurice Gourdault-Montagne, the French Foreign Ministry's secretary general, reportedly wrote in the notice dated August 20.
"Given the known security risks... all departmental officers, whether from headquarters or (overseas) posts, are required to defer until further notice, except for urgent work, any travel plans in Iran," Gourdault-Montagne added.
Qassemi said Tehran has received no official words from the French government on the issue, stressing there were no reasons whatsoever for such a move.
He added that the report was in line with a psychological propaganda campaign to negatively affect Tehran-Paris ties.