Envoy calls on regional states to resolve water crisis
September 5, 2018 - 21:18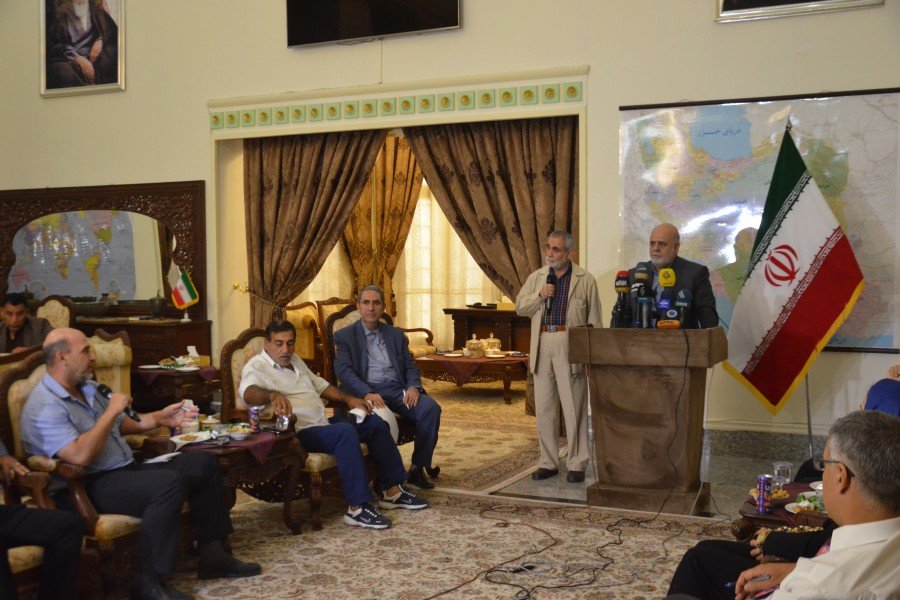 TEHRAN – Iranian Ambassador in Baghdad Iraj Masjedi on Tuesday proposed formation of a four-member committee among Iran, Iraq, Turkey and Syria to resolve the water crisis in the region, IRNA reported.
Asked about the Iraqi premier's claims that Iran had blocked the flow of Karoun River towards Arvand River (Shatt al-Arab), Masjedi said the entire region including Iran and Iraq have been suffering from water shortage due to poor rainfalls in recent years.
The issue of water shortage is not related to Iraq alone because Zayandeh Roud River which has been the symbol of beauty in the city of Isfahan has dried up.
MH/PA