UN rapporteur: Unilateral sanctions infringe human rights
September 16, 2018 - 1:30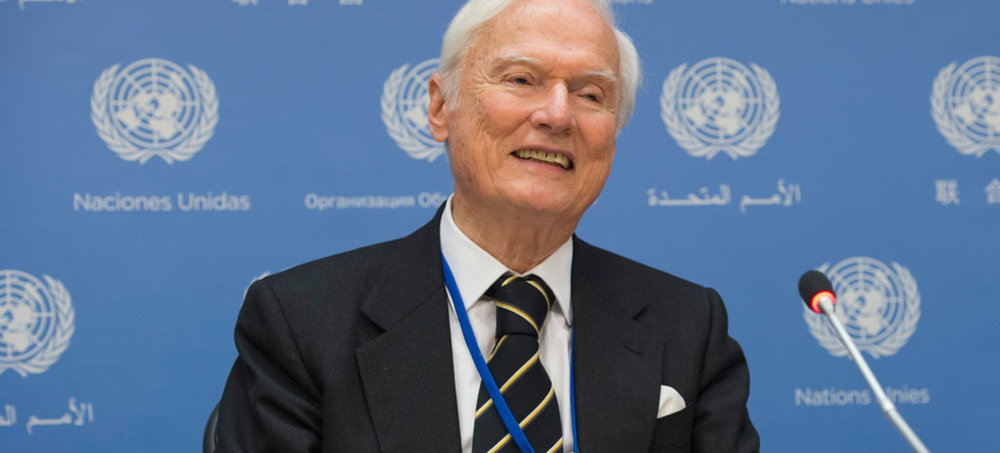 TEHRAN – The UN's special rapporteur on the negative impact of the unilateral coercive measures on the enjoyment of human rights has strongly criticized unilateral sanctions, saying they lead to "human rights infringements".
Economic sanctions must not be allowed to degenerate into blockades which "expose people to the ravages of economic war in peacetime", said Idriss Jazairy on Thursday, according to the UN website.
He pointed out that civilians affected by blockades do not benefit from the protection of the Geneva Convention, which is aimed at safeguarding civilians during war time.
Briefing the Human Rights Council in Geneva, Jazairy said that people in Iran and Venezuela risk being badly affected, while the situation for those in Syria would have even worse consequences.
"There is a need for differences between states to be resolved through peaceful means as advocated by the UN Charter, while avoiding exposing innocent civilians to collective punishment," said Jazairy, expressing concern about the growing practice of unilateral sanctions, where a particular country bans companies and corporations from doing business with a sanctioned state.
Referring to a recent meeting in Brussels with European officials, Jazairy told the council that he has urged the EU to limit "secondary sanctions", which go beyond targeted countries.
He said he would focus on making humanitarian exceptions to internationally imposed measures effective, until states lift all sanctions that lead to human rights infringements.
SP/PA