Row over CFT is not good: MP
October 13, 2018 - 22:35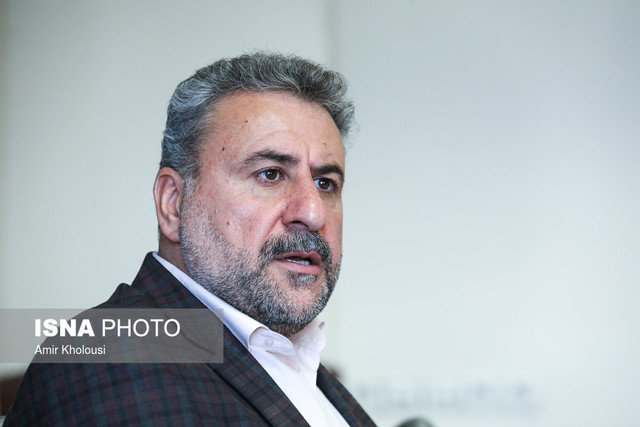 TEHRAN - Majlis National Security and Foreign Policy Committee Chairman Heshmatollah Falahatpisheh has said that a continued struggle over the CFT, a legislation to combat financing of terrorism, is not good.
"Now, we should all work in other areas of the foreign policy unitedly," he told ISNA in an interview published on Saturday.
He noted that the parliament took a "sensitive" decision by approving the bill to join CFT and it is natural that the decision would face opposite views.
However, he said that all the opponents were concerned about the country's national interests.
The Iranian parliament voted in favor of the CFT on October 7. A total of 143 lawmakers, out of 268 ones present in the 290-seat parliament, voted in favor of the bill, 120 voted against and five abstained.
To become a law, however, the oversight Guardian Council should vet the bill for compliance with the Constitution.
Speaking in favor of the CFT in parliament before its ratification on October 7, Foreign Minister Mohammad Javad Zarif said, "We cannot give guarantees that by joining the CFT the (banking) problems will be resolved but we can give guarantees that by not joining the bill the United States will invent pretexts to create more problems for us."
'Approval of CFT shows Iran's commitment to intl. law'
Yadollah Tahernejad, a member to the Servants of Construction Party, has said that approval of the CFT shows that Iran is committed to international law.
"The least result of approving the CFT is that it prevents tightening of sanctions against our country and convinces the international community that the U.S. adventurism against Iran has no basis. I hope the rest of the phases to approve the bill will be completed immediately to facilitate Iran's financial interaction with the world," he said.
NA/PA