'Greater security co-op needed between Iran and Pakistan'
October 23, 2018 - 22:30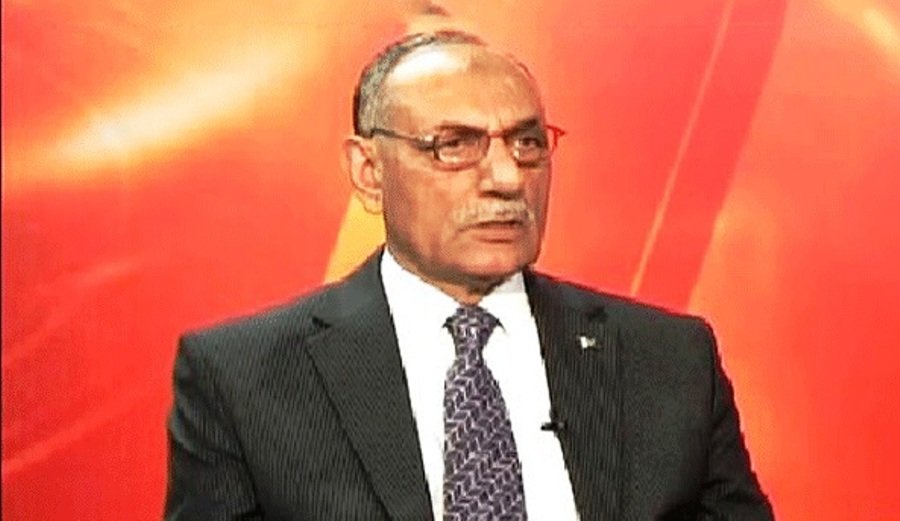 TEHRAN – A senior Pakistani defense analyst says Iran must rest assured that Pakistan would take all the necessary measures to stop recurrence of terrorist attacks in common borders.
On October 16, terrorists kidnapped over ten Iranian forces, including local Basij forces and border guards, and took them to Pakistan. The incident happened near the Mirjaveh border post.
In an interview with IRNA published on Tuesday, retired Lieutenant General Amjad Shoaib said that there should be greater security cooperation and understanding between Iran and Pakistan to resolve such issues.
MH/PA