Italy reiterates support for Iran deal
October 31, 2018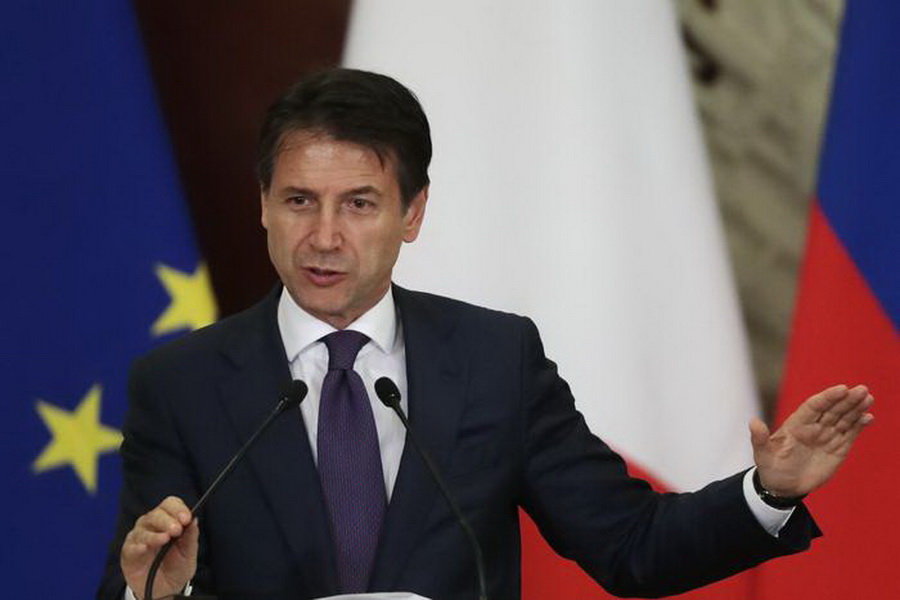 TEHRAN – Italian Prime Minister Giuseppe Conte has underlined the significance of maintaining and implementing the nuclear deal, also called the Joint Comprehensive Plan of Action (JCPOA), saying "we will support JCPOA."
Conte who is currently in India to attend an economic meeting told India Today that implementation of the nuclear deal can help improve regional and international security and strengthen mutual confidence, IRNA reported.
Asked about reinstatement of U.S. sanctions against Iran, he said that sanctions are instruments not objectives.
"Sanctions make sense when they lead to a political solution, but it cannot replace diplomatic solution," he said.
MH/