'Tehran-Baghdad ties not based on tribalism'
November 2, 2018 - 23:51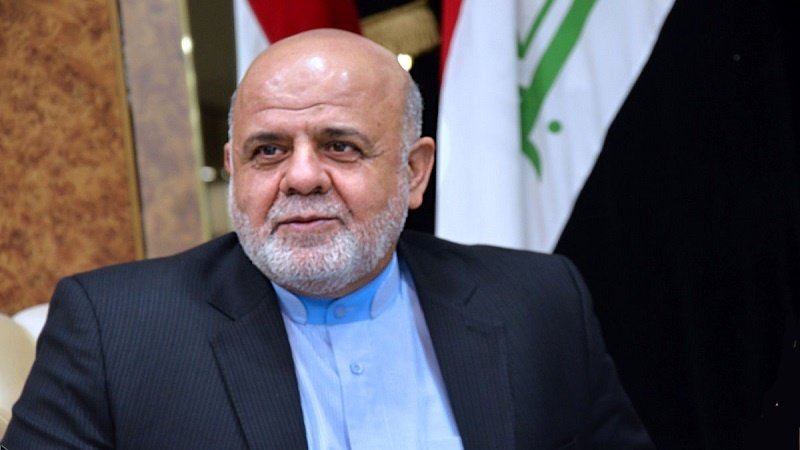 TEHRAN – Iran's ambassador to Iraq says Tehran-Baghdad relations are not based on tribalism, urging the two sides to act in the interest of their people and not that of the United States.
"Relations between two brotherly countries of Iran and Iraq are serious ones, because these two Muslim countries have strong historic, social, geographical and regional relations and need one another," Iraj Masjedi said, IRIB news reported on Friday.
Masjedi said certain countries do not want Iran and Iraq to have such close ties and see such ties as threats against themselves. "They try to create discord between Iran and Iraq," he warned.
MH/