Military chief says Basij is a great capital
November 20, 2018 - 20:14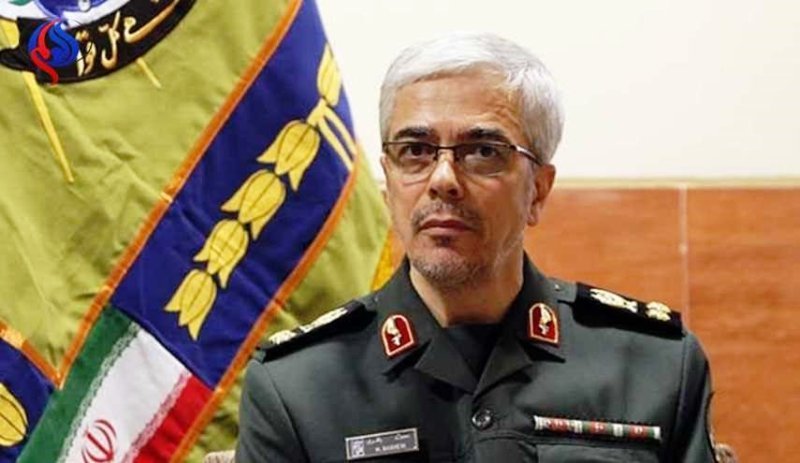 TEHRAN - Chief of Staff of the Iranian Armed Forces Mohammad Baqeri has said that Basij is a great capital of the country to counter plots hatched by the enemies.
In a message on the occasion of Basij week, he said that Iran's power and ability to counter the enemies come from spirit and ideology of Basij.
He noted that establishment of Basij upon the order of Imam Khomeini, the founder of the Islamic Republic, showed his view on the future and the threats that the world of Islam would face.
He added that establishment of Basij has been one of the greatest events of the Islamic Revolution.
Elsewhere, he said Basij is something more than countering military threats, noting it is a great capital in countering efforts which are being made to undermine ideological and religious foundations.
NA/PA