MPs not interested in impeaching Zarif: lawmaker
December 2, 2018 - 21:16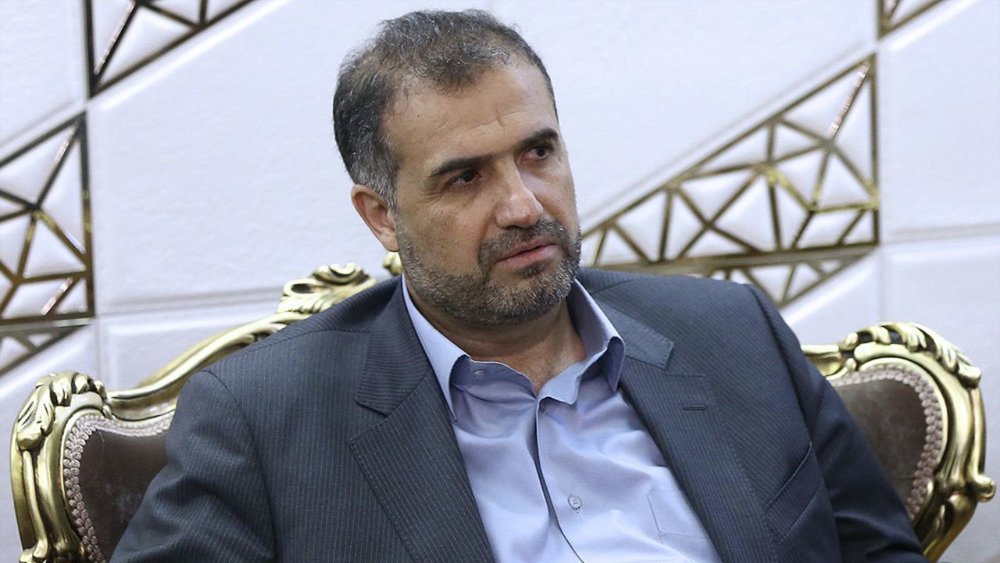 TEHRAN – Head of the Independents faction in parliament said on Sunday that members of different parliamentary blocs have not shown much interest in impeaching Foreign Minister Mohammad Javad Zarif.
"I hope those who were after impeaching the foreign minister will be convinced by his answers and the issue won't be brought to the open session of the Majlis," Mehr quoted Kazem Jalali as saying.
He also underlined the need for unity, saying Iran's top priority is to fight the U.S. sanctions and the Foreign Ministry plays a key role in that regard.
MH/PA