Iran's parliament reforms CFT
December 5, 2018 - 16:6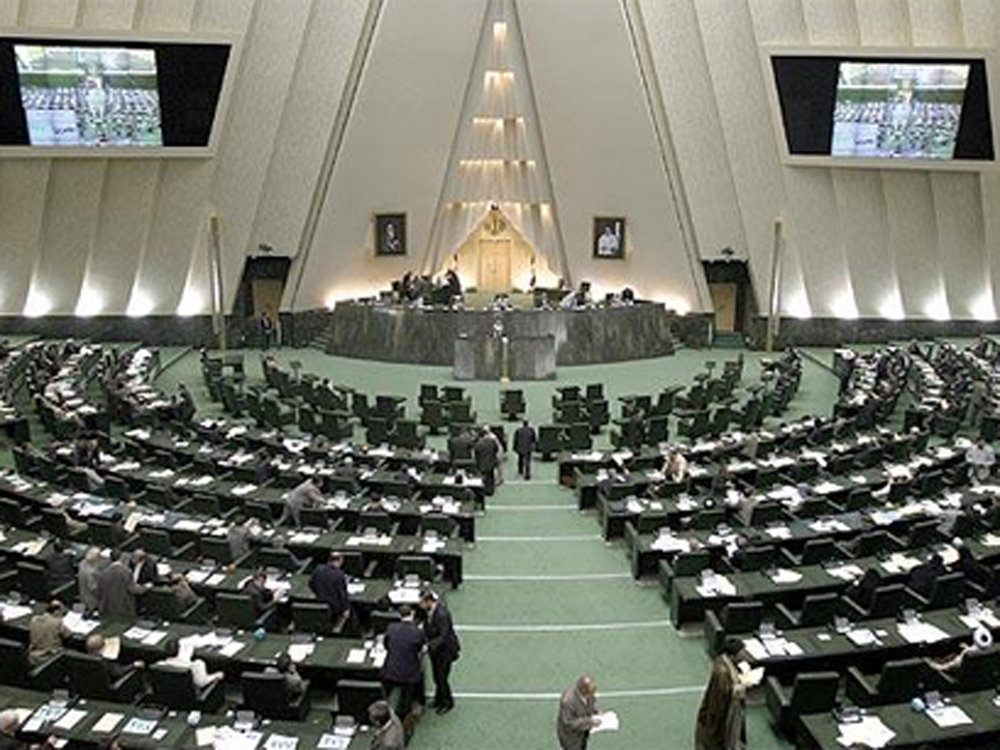 TEHRAN – Iran's parliament on Wednesday made changes to the CFT, a legislation to combat financing of terrorism.
125 MPs, out of 206 ones present in the 290-seat parliament, voted for the reformed version; 59 lawmakers voted against it and 6 abstained.
The bill was referred to the Expediency Council for further study.
On October 7, the parliament voted in favor of the CFT. At the time, a total of 143 lawmakers, out of 268 ones present in the parliament, voted in favor of the bill. However, the oversight Guardian Council rejected the bill by finding 20 faults with it.
Heshmatollah Falahatpisheh, chairman of the Majlis National Security and Foreign Policy Committee, told reporters on Wednesday that approval of the CFT does not mean "self-imposition of sanctions".
He noted that Iran is not on black list of the Financial Action Task Force on Money Laundering (FATF).
MP Ali Najafi Khoshroodi said during the parliamentary session on Wednesday that the faults with the bill were rectified at the presence of representatives from the Guardian Council and the Expediency Council.
To become a law, the Guardian Council should vet the bill for compliance with the Constitution.
According to the constitution, in cases when the parliament and the Guardian Council disagree on a bill the issue is referred to the Expediency Council for final arbitration.
NA/PA