'Intra-Afghan dialogue the only way to reach peace'
December 7, 2018 - 21:3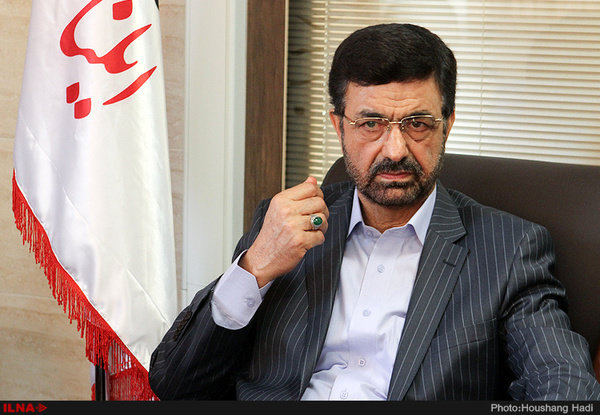 TEHRAN – Former Iranian Ambassador to Afghanistan Fada-Hossein Maleki says intra-Afghan dialogue, and not continuation of U.S. intervention, is the only way to reach peace in Afghanistan.
In an interview with ILNA published on Friday, Maleki criticized a U.S. decision to keep its forces in Afghanistan, saying such a move means Daesh (ISIL) terrorists will also continue to exist in the country.
"The issue that should be brought up with regard to the peace prospects in Afghanistan is the strategy of the United States, especially after it was revealed that Washington had supported Daesh in Syria," he said.
He further pointed out that establishing peace and security in Afghanistan will have positive effects on other countries as well, while on the other hand, the current behavior of the United States has negative effects on neighboring countries.
A number of factors, according to Maleki, have complicated the prospects of achieving peace in Afghanistan. "It is not as simple as the media outlets imply," he stressed.
The former ambassador underlined that the Afghan government and Taliban need to compromise for the future of their country.
He also said intelligence reports suggest that the U.S. is seeking to activate Daesh in Afghanistan, especially in Iran's eastern borders and Afghanistan's borders toward Russia and China.
MH/PA