12 books unveiled on Leader's strategic thoughts
December 16, 2018 - 21:16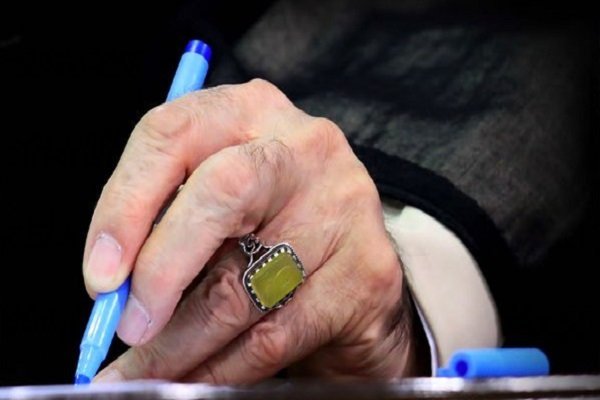 TEHRAN - The Marine Industries Organization of the Defense Ministry on Sunday hosted a conference on "Elaborating the Defensive Thoughts of Imam Khamenei".
During the conference, 12 books were unveiled with regard to the strategic thoughts of the Leader of the Islamic Revolution Ayatollah Ali Khamenei, Mehr reported.
Army Chief Abdolrahim Mousavi, Army Ground Forces Commander Kioumars Heydari, Defense Minister Amir Hatami, and other senior military commanders attended the conference.
MH/PA