Jubeir's dismissal could help restore Tehran-Riyadh ties: analyst
December 30, 2018 - 22:34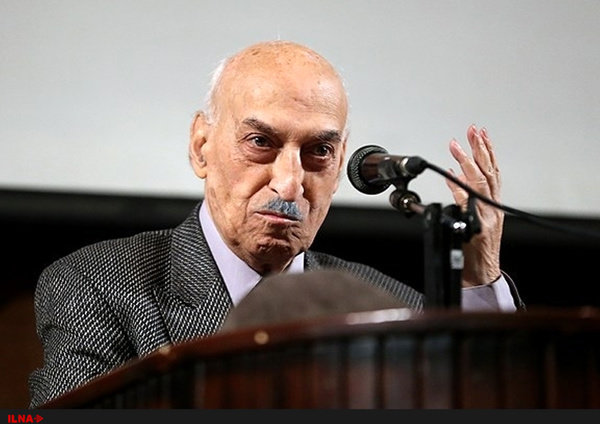 TEHRAN – A senior political analyst believes the dismissal of Saudi Foreign Minister Adel al-Jubeir could be a step toward restoration of ties between Tehran and Riyadh.
In an interview with ILNA published on Sunday, Davoud Hermidas-Bavand, professor of political science and international law, said after the murder of Jamal Khashoggi the kingdom has faced many problems, especially in its foreign policy.
"In order to save face in such circumstances, someone had to be sacrificed… Hence all the fingers pointed toward Adel al-Jubeir, especially since he was not a member of the royal family," Hermidas-Bavand remarked.
He said while al-Jubeir had served as Saudi ambassador to the United States, he lacked political wisdom. "A foreign ministry's job is to improve relations not to intensify the differences, as he did with regard to Iran."
Improvement of ties between Iran and Saudi Arabia was not possible under his watch, he emphasized.
On Washington-Riyadh relations, he said, "When the Saudis see that they are condemned in the U.S. Congress and that U.S. senators are trying to cut off arms sales to them, they will react to these issues."
Hermidas-Bavand further said Riyadh may try to re-establish relations with Tehran in order to show its dissatisfaction with U.S. policies.
"However, one should know that such measure would be out of pressure, not satisfaction," he added.
MH/PA