Bahonar: Principlists unifying for 2020 parliamentary elections
January 1, 2019 - 21:13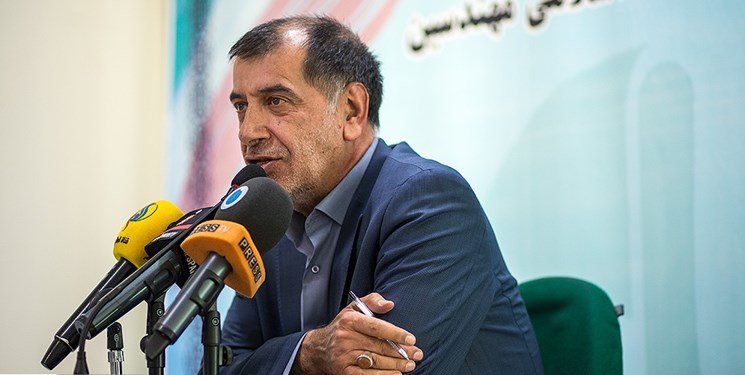 TEHRAN – Former senior lawmaker Mohammad Reza Bahonar said on Tuesday that a strong coalition is being formed within the principlist camp for the 2020 parliamentary elections.
"Although there are disagreements within the principlist camp, a strong coalition must be formed, which is actually happening," Fars quoted Bahonar as saying.
"Anyone who wants to work independently is free to do so, but we're very hopeful for this unity," he added.
The former MP also said principlists have held meetings to draw up the camp's strategies for the elections.
MH/PA