Space sector budget has increased
January 6, 2019 - 22:20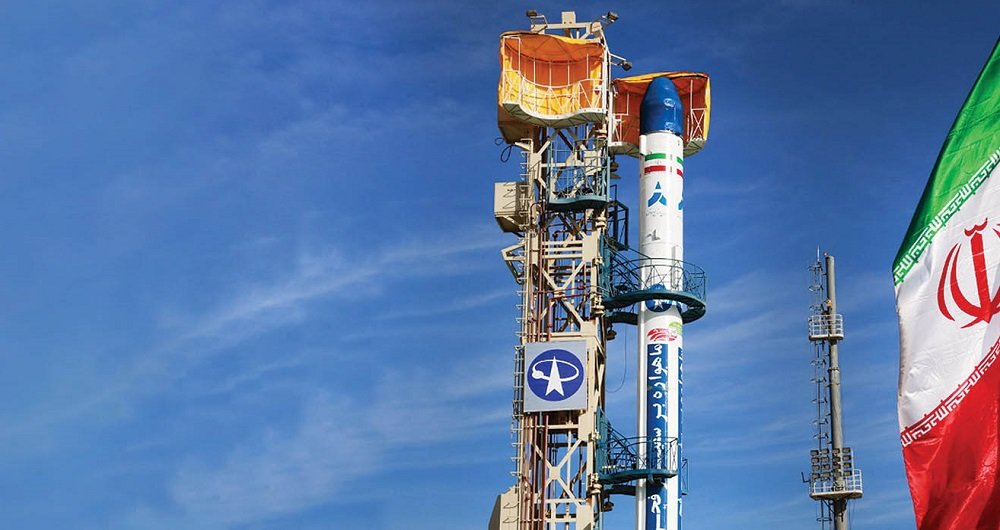 TEHRAN – Due to its priorities and missions, the budget for the space sector for the next calendar year (starting on March 21) has increased, according to a report by IRNA.
The Iranian Space Agency's budget (only its spending) has increased nearly 10%, reaching approximately 182 billion rial ($4.33 million), compared to the current year's budget of 166 billion rial ($3.95 million), the report said.
The Iranian Space Research Center's budget (its public spending) has also increased from 1.160 trillion rial ($27.6 million) to 1.190 trillion rial ($28.3 million), it added.
MH/PA