VP asks Expediency Council to expedite studying Palermo bill
January 18, 2019 - 21:2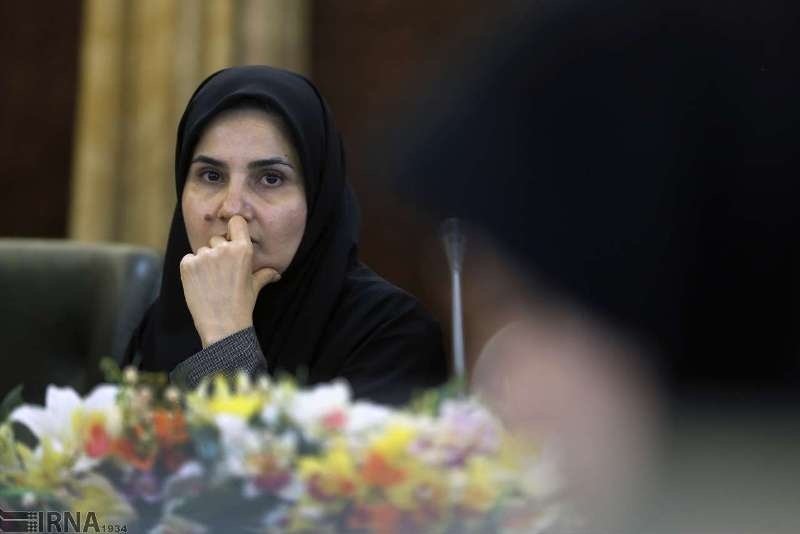 TEHRAN - Laya Joneidi, the vice president for legal affairs, has called on the Expediency Council to expedite studying issues related to Iran's accession to the Palermo Convention.
In an interview with IRNA published on Friday, she said that it is better to finalize issues related to joining the CFT - a legislation to combat financing of terrorism - and also the Palermo Convention to facilitate Europe's financial mechanism to keep the 2015 nuclear deal and also to join the Financial Action Task Force.
The United Nations Convention against Transnational Organized Crime (UNTOC), which is also called the Palermo Convention, is a 2000 United Nations-sponsored multilateral treaty against transnational organized crime.
On October 7, 2018, the parliament voted in favor of the CFT. At the time, a total of 143 lawmakers, out of 268 ones present in the parliament, voted in favor of the bill. However, the oversight Guardian Council rejected the bill by finding 20 faults with it.
To become a law, the Guardian Council should vet the bill for compliance with the Constitution.
According to the constitution, in cases when the parliament and the Guardian Council disagree on a bill the issue is referred to the Expediency Council for final arbitration.
NA/PA