By Mehdi Sepahvand
Zarif discusses unrest in Venezuela with country's FM 
January 26, 2019 - 20:40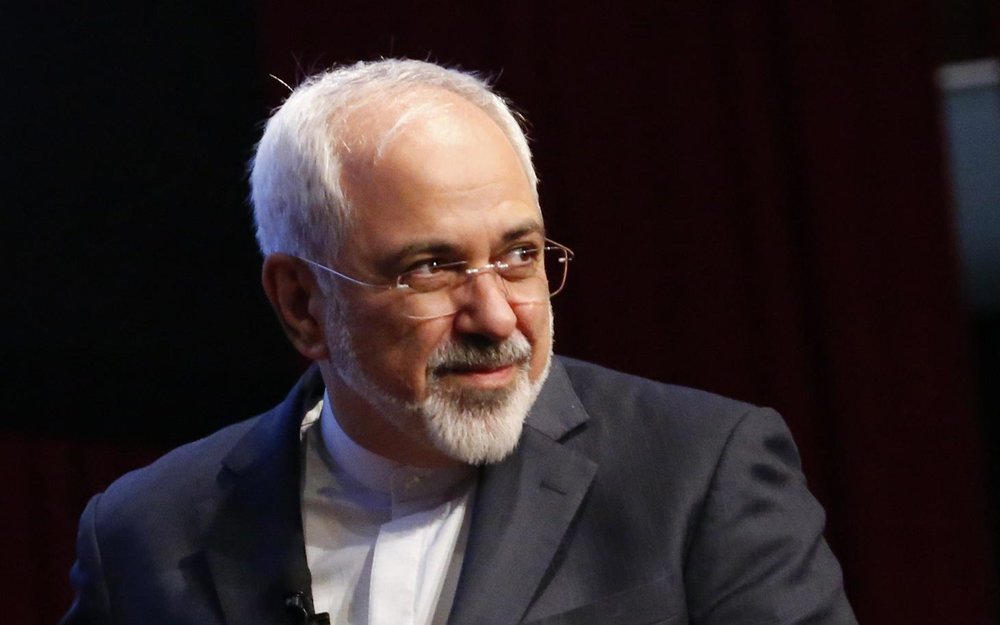 TEHRAN – Iranian Foreign Minister Mohammad Javad Zarif has made separate phone conversations with his Venezuelan and Turkish counterparts to discuss the recent unrest in Venezuela.
During his call to Venezuelan Foreign Minister Jorge Arreaza on Friday, Zarif expressed Tehran's support for the Venezuelan government and nation in the face of U.S. plots.
The two sides exchanged views on methods of countering the U.S. plots against independent governments, especially that of Caracas, at the international level.
Zarif and Arreaza also conferred on the recent offer by the governments of Mexico and Uruguay to mediate in the dispute, other methods of strengthening national dialogue, and political solutions for settling the conflict between the Venezuelan government and the opposition groups.
In a plaza in Caracas, surrounded by supporters carrying flags and chanting for democracy, Juan Guaidó, a 35 year-old legislator from a coastal town in Venezuela swore on Wednesday "to assume all the powers of the presidency to secure an end to the usurpation." The event was widely reported as "Guaidó declares himself President of Venezuela," according to CNN.
Risking arrest, Guaidó attended a rally on Friday in his first public appearance since he declared himself president, and told supporters to maintain pressure on the authorities "if they dare to kidnap me."
At the same time, President Nicolás Maduro, who had been furiously describing his adversary as the lackey of an American-backed coup plot, appeared to take a more conciliatory approach, calling for dialogue, according to the New York Times.
On Thursday, Iran's Foreign Ministry spokesman voiced support for Venezuela in the face of illegal moves to stage coup in the country and foreign interventions in the affairs of Venezuela.
Pointing to recent political incidents in Venezuela and open and illegitimate interventions by the U.S. in the affairs of that country, Bahram Qassemi expressed support for Venezuela.
"The Islamic Republic of Iran supports the Venezuelan government and nation in the face of foreign interventions in Venezuela's internal affairs and any illegitimate and illegal move such as trying to [stage] coup or anti-people moves," he said in a statement.
"We hope that as soon as possible any political difference and problem in Venezuela is solved by the people and government of the country using legal and peaceful methods," he said.
SP/PA