Yellowcake consignment transferred to Isfahan's UFC
January 30, 2019 - 17:2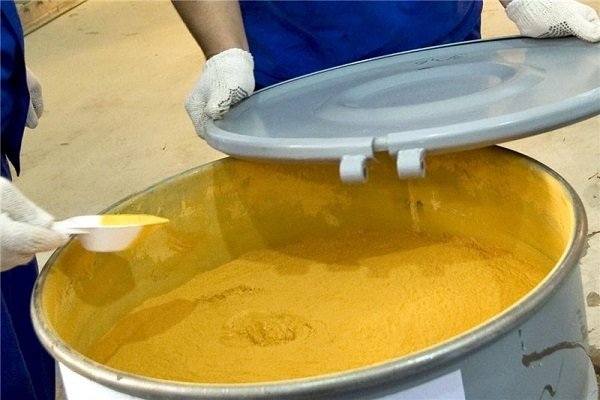 TEHRAN – Iran on Wednesday transferred the second yellowcake consignment, weighing 30 tons, from Ardakan, Yazd province, to the uranium conversion facility (UFC) in Isfahan, Mehr reported.
Speaking to reporters, Ali Akbar Salehi, director of the Atomic Energy Organization of Iran, described the procedure as a "big step" that Iran has taken. He also thanked Iran's nuclear experts for their efforts.
Back in April 2018, in a ceremony to mark National Day of Nuclear Technology, President Hassan Rouhani issued an order to transfer yellowcake produced in Ardakan to a uranium conversion facility in Isfahan.
MH/PA