Nuclear chief lauds Russians for 'delivering what they promised'
January 31, 2019 - 1:5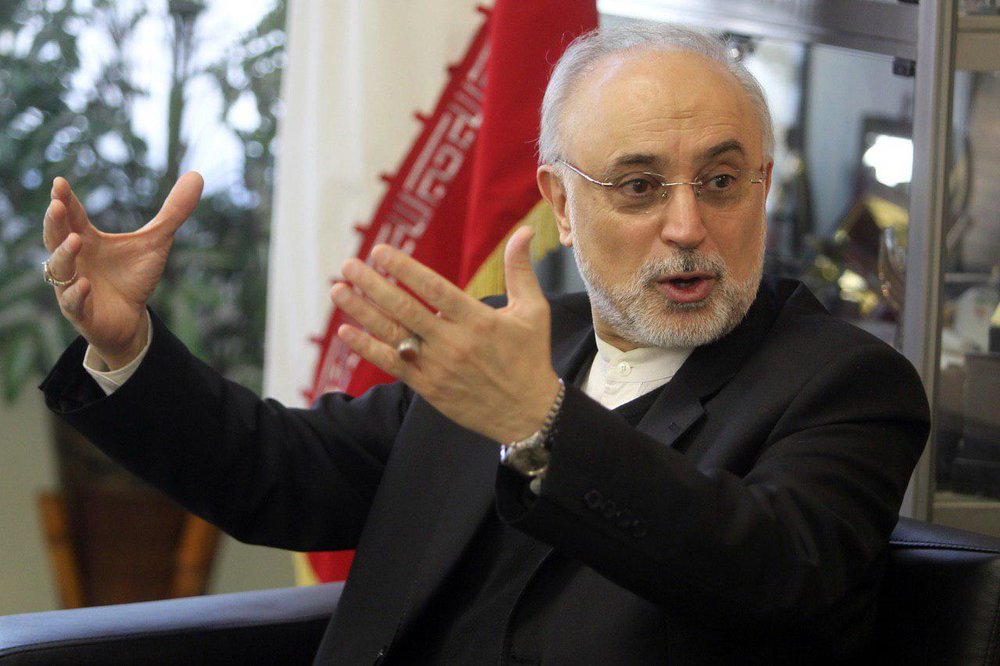 TEHRAN – Ali Akbar Salehi, director of the Atomic Energy Organization of Iran, has lauded Moscow for its nuclear cooperation with Iran, saying the Russians have so far delivered whatever they had promised.
"In my opinion, they even delivered beyond what they had promised, but of course, within the framework of the [International Atomic Energy] Agency's regulations," Salehi said in a lengthy interview with IRNA part of which published on Wednesday.
He also criticized other signatories to the 2015 nuclear agreement for not making enough efforts with regard to their obligations under the deal, warning that Iran has different options for dealing with any failure to fulfil their obligations.
MH/PA