Russian think tank chief: Warsaw meeting showed U.S. failure
February 19, 2019 - 9:24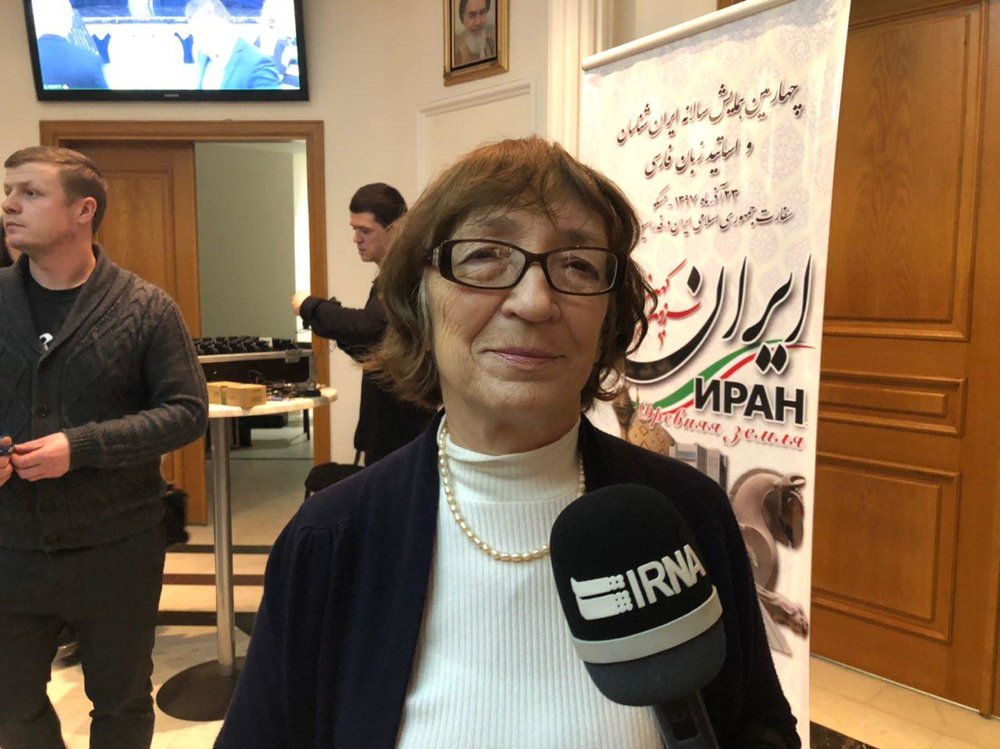 TEHRAN - Chairman of the Iran Section in the Institute of Oriental Studies of the Russian Academy of Sciences has said that the Warsaw conference showed failure of the U.S. policies in the Middle East.
"Only the U.S. allies in the Middle East participated in this conference while important countries such as Iran, Iraq, Russia, China and Turkey refrained to do so. In fact, I should say that the U.S. efforts to hold such meeting with influential countries were fruitless," Nina Mamedova told IRNA in an interview published on Monday.
She noted that the U.S. has failed to implement its plans in the Middle East.
"They know that it was Iran and Russia who annihilated Daesh and showed the world that terrorism can be countered without the U.S.," Mamedova noted.
The Warsaw conference was organized by the U.S. in the Polish capital on February 13-14.
EU foreign policy chief Federica Mogherini did not attend the conference.
European officials, the main allies of the U.S. in NATO, either boycotted the conference or sent low-ranking officials to Warsaw.
Iranian Foreign Minister Mohammad Javad Zarif said on Wednesday that the two-day conference on Iran and the larger Middle East was "dead on arrival".
Not even Washington had any interest in the conference as a forum for an exchange of views among the 60 participating countries, Zarif remarked.
NA/PA