Iran, Turkey hold security task force meeting
March 4, 2019 - 20:52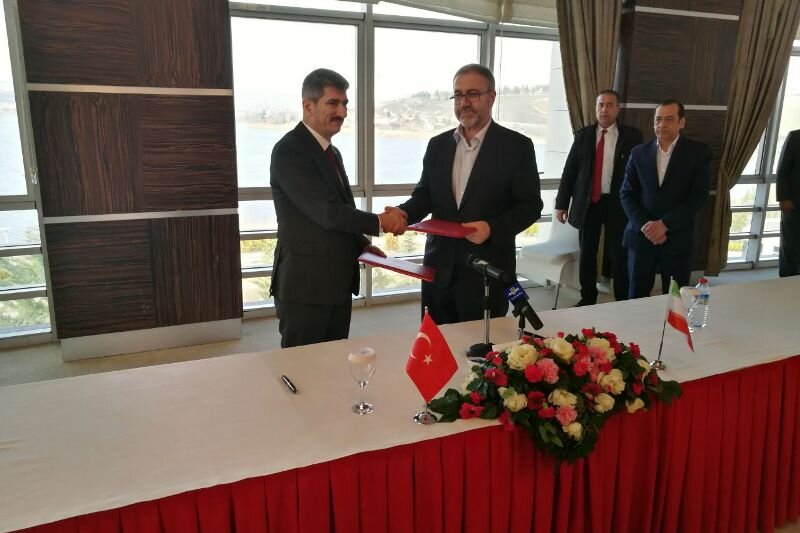 TEHRAN – Iran and Turkey held on Monday their fourth joint security task force meeting in Ankara.
Iranian Deputy Interior Minister Hossein Zolfaghari and Turkish Interior Minister Suleyman Soylu participated in the meeting.
The two officials discussed the latest developments in Iraq and Syria, situation of the Syrian refugees in Turkey, and also the necessity of cooperation in fighting terrorism and organized crimes.
In line with their security cooperation, Iran, Turkey and Russia launched the Astana peace talks on the Syrian crisis.
The Astana peace talks were launched on Jan. 23-24, 2017 with the aim of putting an end to the Syrian conflict.
Kazakhstan has hosted multiple rounds of talks on Syria since January 2017, backed by the three power brokers, most of which involved delegations from the Syrian government and opposition.
NA/PA