Iran-Iraq ties role model for regional co-op: diplomat
March 11, 2019 - 20:26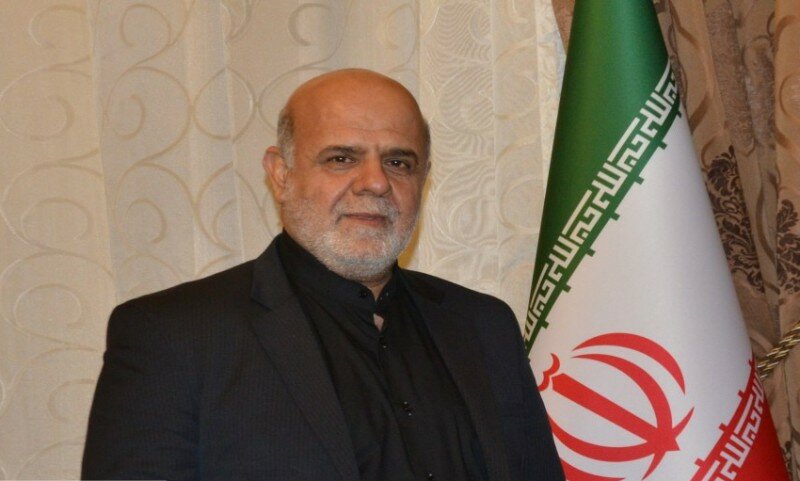 TEHRAN – Iraj Masjedi, the Iranian ambassador to Baghdad, has said that Iran-Iraq relations can serve as a role model for cooperation between countries in the Middle East region.
In an article published by the Iran newspaper on Monday, he said that President Hassan Rouhani's three-day visit to Iraq will be a turning point in relations.
Rouhani arrived in Iraq on Monday.
Masjedi said that the U.S. withdrew Washington from the 2015 nuclear deal - the Joint Comprehensive Plan of Action - and put pressure on other countries, including Iraq, to reduce economic interaction with Iran.
However, he said that the Iraqi officials have repeatedly refused to comply with the U.S.
The ambassador said Rouhani's visit to Iraq at the current situation in which Iran has come under harsh sanctions by the United States is highly important.
President Trump unilaterally pulled Washington out of the nuclear deal in May 2018 and illegally ordered reimposition of sanctions against Iran.
Iraq is one of the major economic partners of Iran.
NA/PA