Ex-IRGC chief warns U.S. warships to stay away from IRGC speed boats
April 9, 2019 - 20:27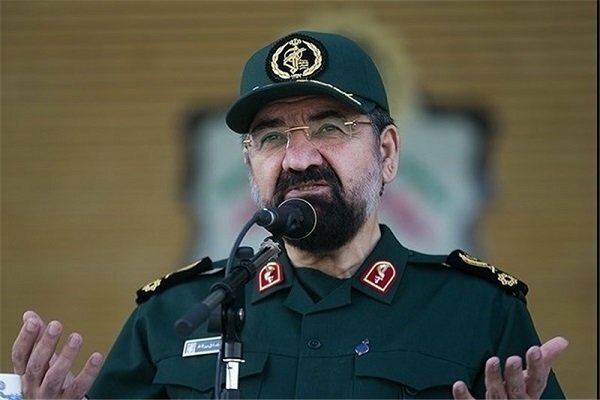 TEHRAN – In reaction to U.S. designation of the Islamic Revolution Guards Corps (IRGC) as a terrorist organization, Mohsen Rezaee, secretary of the Expediency Council, has warned U.S. aircraft carriers to stay away from the Guards' boats.
"Mr. Trump! With this [move], tell your aircraft carries not to come close to the Guards' boats," Rezaee, a former IRGC chief, tweeted on Tuesday.

The U.S. government announced on Monday that it is designating the IRGC as a foreign terrorist organization. This is the first time the military force of another country is being declared as a terrorist organization by the United States.
MH/PA