Iran: Saudi, Bahrain ignorant of the consequences of U.S. misadventures
April 10, 2019 - 21:49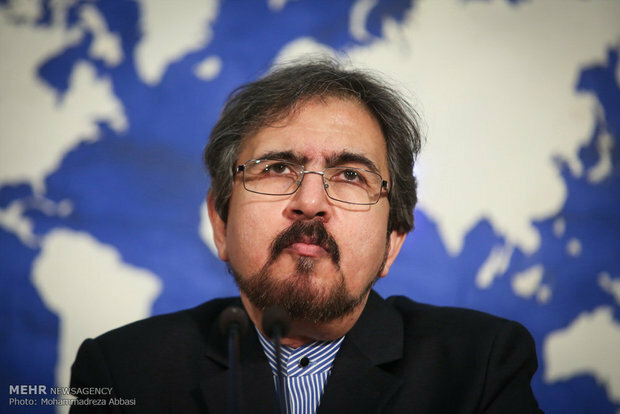 TEHRAN – Foreign Ministry spokesman Bahram Qassemi on Wednesday slammed Saudi Arabia and Bahrain for officially endorsing the U.S. designation of the IRGC as a terrorist organization.
The two countries' official position "shows their superficiality regarding the realities of the region and their ignorance about the consequences of U.S. misadventures in the region," Mehr quoted Qassemi as saying.
He said Saudi Arabia and Bahrain's "injudicious" support of the U.S. move was in contradiction with principles of non-interference and respect for national sovereignty of other countries.
U.S. President Donald Trump designated the IRGC "a foreign terrorist organization" on Monday.
MH/PA