6 billion rials to be granted to authorized parties
April 17, 2019 - 20:21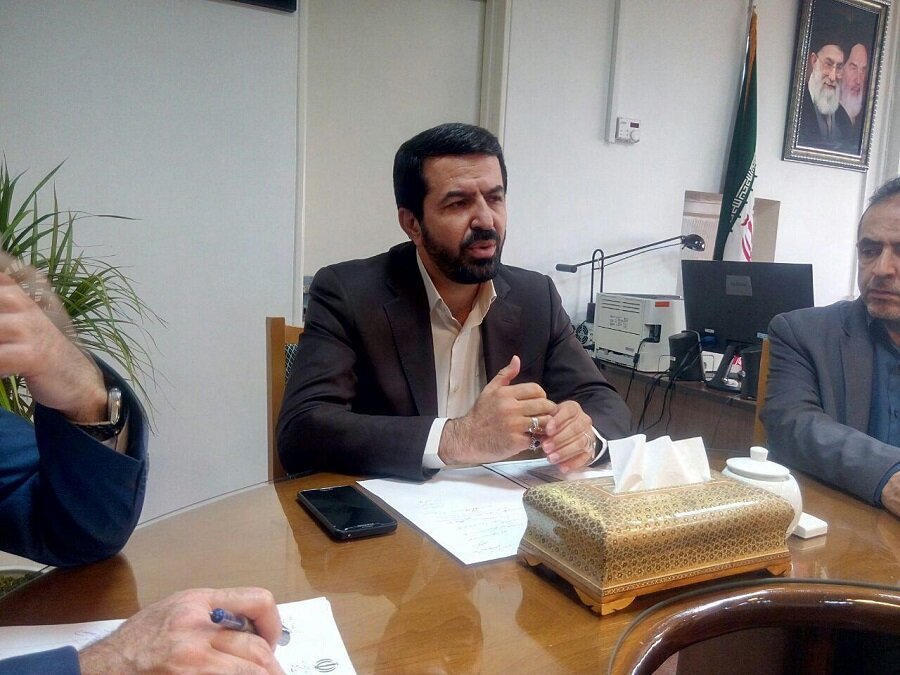 TEHRAN – Hamid Molanouri, director general of the political department at the Interior Ministry, announced on Wednesday that the government has allocated 6 billion rials (nearly $143,000) as subsidy for authorized parties.
"Due to the decline in the number of parties, the subsidy requested for the year 97 (which began on March 21, 2018) was not realized," IRNA quoted Molanouri as saying.
He said the allocated subsidy will be granted to the parties in the near future.
"We are also following up on the subsidy for the year 98 (which began on March 21) and we hope to receive better credit," he added.
MH/PA