EU official: INSTEX conforms to international law
April 27, 2019 - 20:3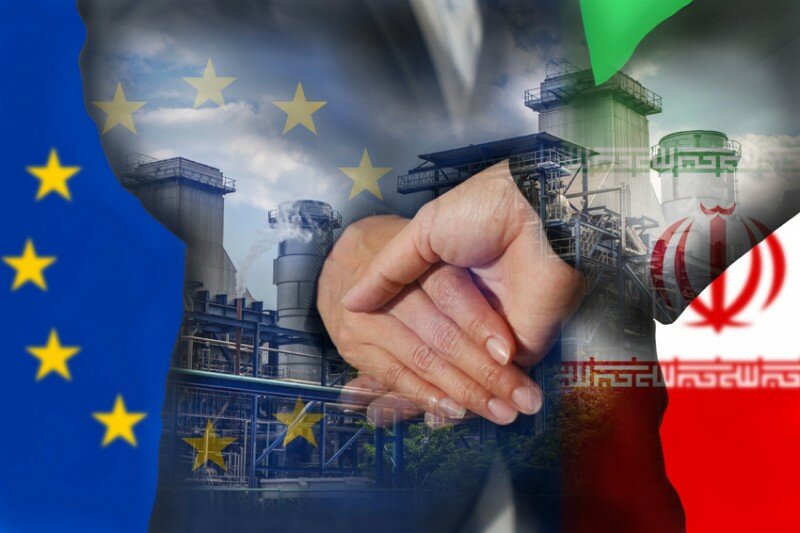 TEHRAN – A spokesperson for the European Union has said that the 28-nation bloc will remain committed to the 2015 nuclear deal, officially called the Joint Comprehensive Plan of Action, as long as Iran fulfills its obligations under the agreement.
In an interview with IRNA published on Saturday, the spokesperson, who spoke on condition of animosity, said the removal of sanctions on Iran is one of the most important obligations in exchange for Tehran's commitment to its nuclear obligations.
The official said that the EU has taken effective steps to preserve the JCPOA despite the U.S. pressure.
The official pointed to the Instrument for Supporting Trade Exchanges (INSTEX) and said the mechanism will help legal business with Iran.
INSTEX is not a mechanism against the U.S. and conforms to international law and money laundering standards, the official added.
U.S. President Donald Trump unilaterally pulled Washington out of the 2015 nuclear deal in May 2018 and ordered reimposition of sanctions against Iran. The first round of sanctions went into force on August 6 and the second round, which targets Iran's oil exports and banks, were snapped back on November 4.
In his newest move against Iran, the Trump administration on April 22 announced an end to sanctions waivers on Iran's oil export, saying any country that buys oil from Iran will be subject to sanctions. It will go into force in early May.
NA/PA