Iran cannot pin hopes on its Europe ties: expert
April 29, 2019 - 21:7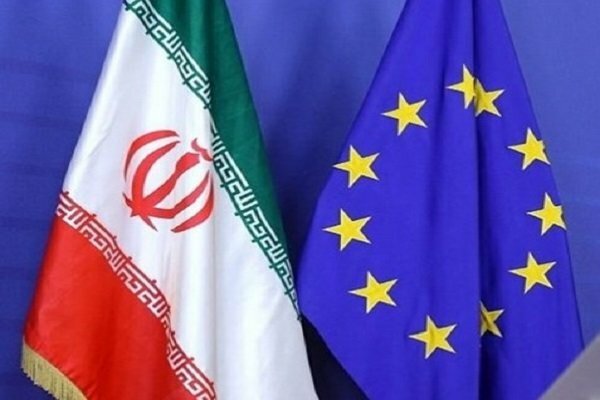 TEHRAN – An expert on international affairs believes that Iran cannot be hopeful about the future of its relations with Europe.
"Taking into account the conflict of interests among Europe, America and Iran in different issues, it can be said that we cannot be hopeful about the future of relations with Europe and their cooperation with [Iran]," Esmail Bashari said, Mehr news agency reported on Monday.
"Perhaps in some cases, Europe has had disagreements with U.S. policies on certain countries or issues, but in general, they are in the same direction because of their mutual interests," he stated.
The commentator said Europe has asked Iran not to exit the nuclear agreement and remain committed to its obligations "and meanwhile, they themselves have not fulfilled their commitments."
Bashari pointed to the issue of human rights, saying it is clear that human rights is used by Europe and the U.S. as a political leverage in dealing with other countries.
He also said Europe has tried to stand up to Washington's greed by launching INSTEX, "but how successful they'll be in this regard remains to be seen."
INSTEX can have good benefits for Europe and is a good opportunity for European countries to regain their lost independence of opinion, he argued.
The Instrument in Support of Trade Exchanges (INSTEX) which was launched in January, has been designed by France, Germany and the UK – the three European signatories to the 2015 Iran deal – to help European companies circumvent the U.S. bans and continue trading with Iran.
In its initial stage, the transactions channel was intended to be used for selling food, medicine and medical devices to Iran, but efforts are underway by the trio to expand INSTEX to cover other areas of trade, including oil sales.
The United States reinstated its sanctions against Iran after leaving the historic multilateral nuclear agreement with Tehran, also known as the Joint Comprehensive Plan of Action (JCPOA). The move, however, drew criticism from the other signatories, which pledged efforts to protect the agreement and keep Tehran in it.
MH/PA