Iranian warships to arrive at Brazilian port
January 21, 2023 - 22:48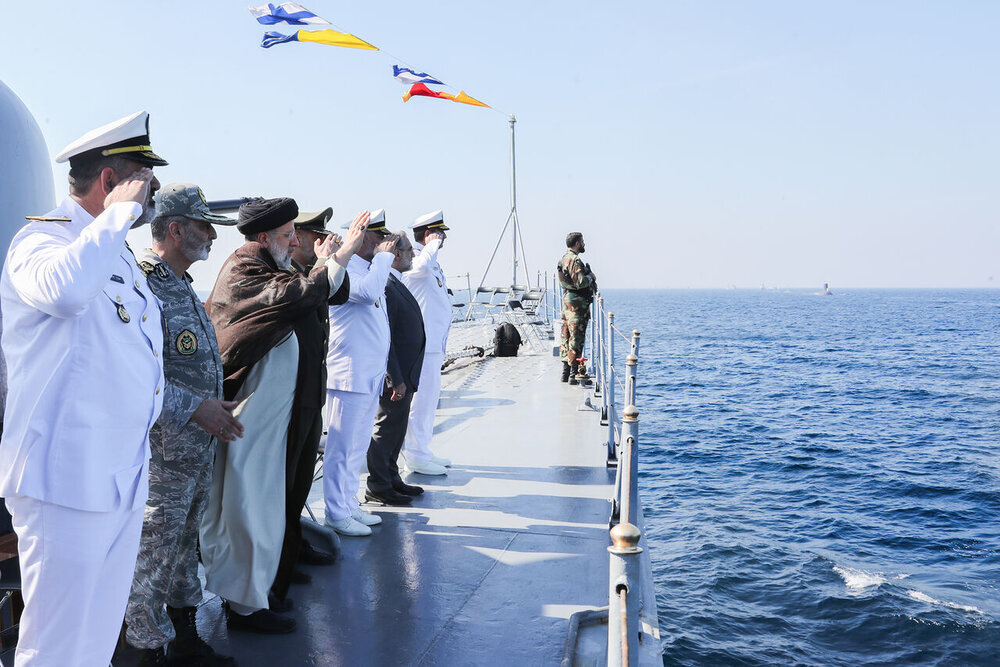 TEHRAN – A flotilla of Iranian warships is expected to arrive at Brazil's southeastern port city of Rio de Janeiro in the next few days. 
The Iranian flotilla, comprised of Dena and Makran warships, set sail from the south of Iran in early autumn with the purpose of circumnavigating the world, according to a Tasnim report.
The trip to Brazil appears to be part of a mission to the Panama Canal.
Navy Commander Rear Admiral Shahram Irani said nearly two weeks ago that Iran is planning to extend its area of operation to the Panama Canal that divides South and North America.
"So far, we have been present in all the strategic straits of the world and we have not been present in only two straits, in one of which we will be present this year and we are planning to be present in the Panama Canal," Irani said, according to Fars News.
The top military official also said Iran has established command centers for the Indian, Pacific and Atlantic oceans.
"We have formed three oceanic commands, including the Indian Ocean Command, the Pacific Ocean Command, and the Atlantic Ocean Command. Today we are present in the Indian and Atlantic oceans and soon we will be present in the Pacific Ocean. The equipment that will join the Navy in the future is in line with the mission of these three commands," Irani explained.
Dena is a Mowj-class warship that joined the Iranian Navy in June 2021. The military vessel is equipped with anti-ship cruise missiles, torpedoes and naval cannons, according to Tasnim.
The other vessel of the flotilla is Makran, a forward base ship weighing 121,000 tons.
The oil-tanker-turned-warship can carry five helicopters and is employed for providing logistical support for the combat warships.
The 86th flotilla is expected to break the record for the distance an Iranian flotilla has sailed in international waters. Last year, the 75th flotilla, including Sahand and Makran warships, set a new record of navigation for 250,000 kilometers after a trip to Saint Petersburg in Russia.