Tourism and cultural heritage key areas for economic prosperity, MP says
January 24, 2023 - 18:12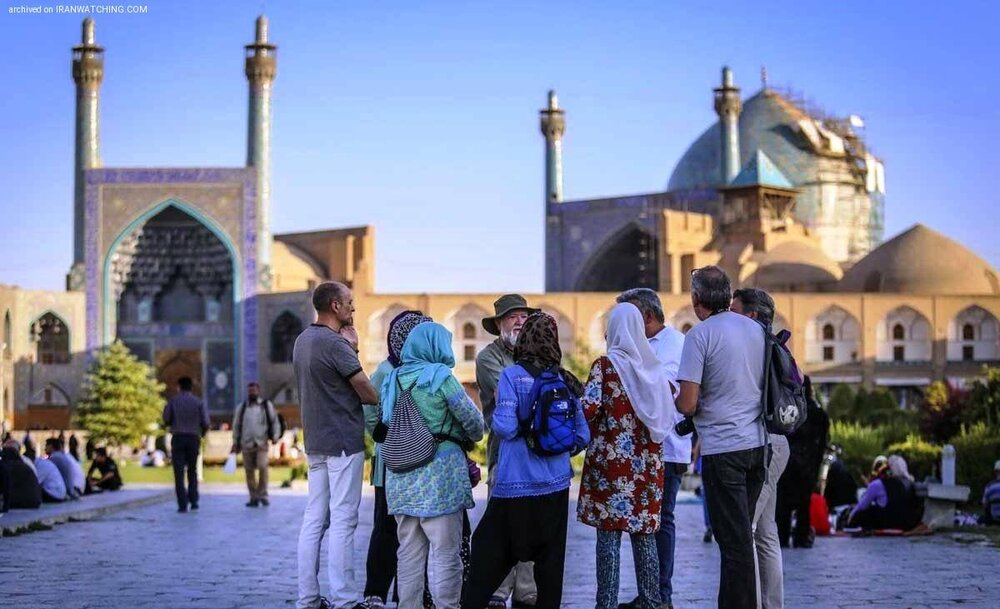 TEHRAN – Tourism, cultural heritage and handicrafts are three key areas for Iran's economic prosperity, a member of the Iranian parliament has said.
"The development of cultural heritage, tourism, and handicrafts leads to the creation of useful opportunities for the country's economic development," CHTN quoted Alireza Shahbazi as saying on Tuesday.
As each of these three crucial areas grows and prospers, income for the economy and ultimately the country's self-sufficiency will be generated, the official added.
According to a biennial report released by the World Travel & Tourism Council (WTTC) in September, Iran ranked 19th out of 185 countries in the 2021 Travel & Tourism Total Contribution to GDP Index.
The Islamic Republic comes 19th with $48.1 billion in the 2021 Travel & Tourism Total Contribution to GDP Index, standing between South Korea and Switzerland, which were ranked 18th and 20th with GDP contributions of $48.8 billion and $44.5 billion, respectively.
The U.S., China, Germany, Japan, and Italy were named the top five countries of the same index. The figures from WTTC, which represents the global Travel & Tourism private sector, come from its 2021 Economic Impact Report (EIR), which lays bare the devastating impact of COVID-19 travel restrictions.
Earning $33.3 billion, Iran was ranked 16th in the 2021 index for Domestic Visitor Spending, standing between Russia and the Philippines, which fetched $39.6 billion and 32.8 billion correspondingly.
In 2019, Iran was ranked 17th in the same index, with $37.1 billion of income generated by domestic visitor spending.
ABU/AM