Relics dating to 2nd millennium BC recovered by police
January 24, 2023 - 21:30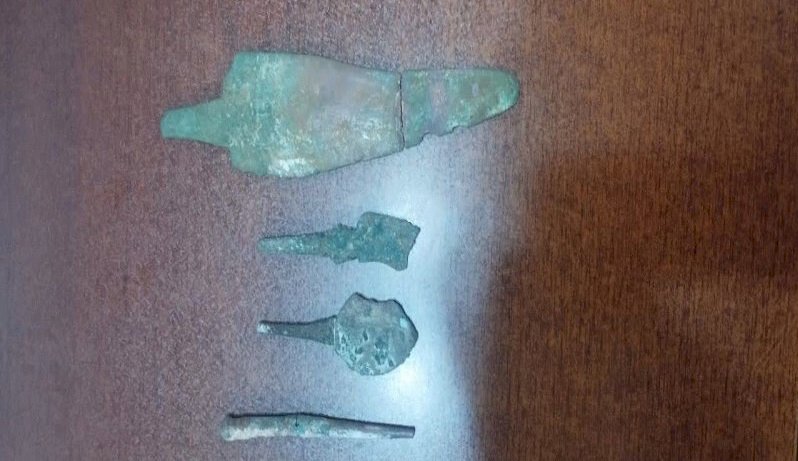 TEHRAN– Iranian authorities have recently recovered relics estimated to date from the second millennium BC.
Police have recently found four bronze objects from a car during their regular inspections of cultural heritage properties in the Sanandaj county of Kordestan province, CHTN reported on Tuesday.
The police detained two people in that regard and surrendered them to the judicial system for further investigation.
The name Kordestan refers to the region's principal inhabitants. After the Turkish invasion of Iran in the 11th century CE (Seljuk period), that name was given to the region comprising the northwestern Zagros Mountains.
It was during the reign of Abbas I the Great of Iran's Safavid dynasty (1501–1736) that the Kurds rose to prominence, having been enlisted by Abbas I to help stem the attacks of the marauding Uzbeks from the east in the early 17th century.
AFM