Ashuradeh; a heavenly realm for birdwatchers
January 24, 2023 - 18:58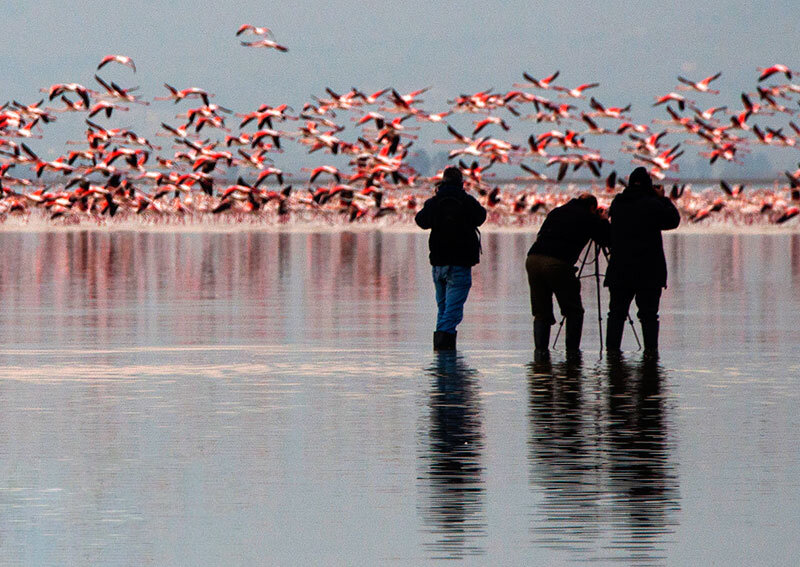 TEHRAN – Ashuradeh, Iran's sole island in the Caspian Sea, has high ecological values and significance. It is heaven for birdwatchers.
The tiny island and the wetlands that surround it provide a rich ecological harbor for numerous migratory birds.
Ashuradeh is the name of an island on the Miankaleh peninsula, located 10 km west of Bandar Torkaman.
Some people believe that the word "Ashuradeh" means "hunting ground" or "pasture." There is also historical speculation that Ashuradeh was a place where one of the kings of the Khwarazmian dynasty (1077-1231) fled after his defeat in the Mongol War. invasion of Iran.
Currently, only employees of the Iran Fisheries Organization live on the island, which has a surface area of about 320 hectares. The native population has left the island.
The still-standing ruins of the Safavid fortresses are one of Ashuradeh's historical landmarks.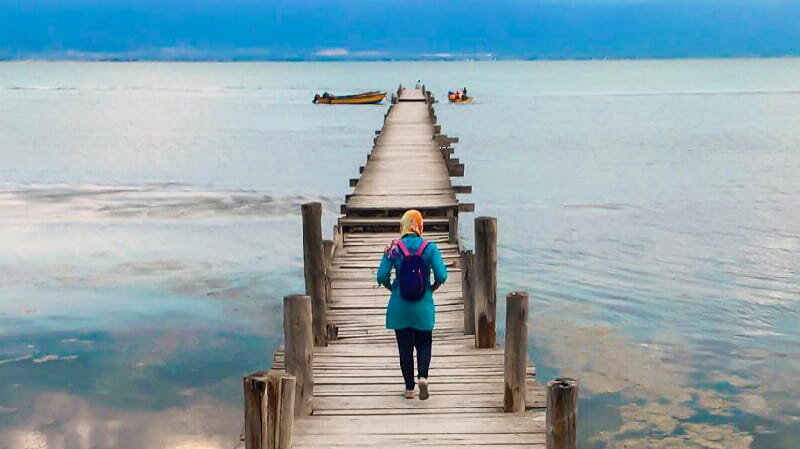 The Russian castle, which served as an outpost from 1925 to 1979 under the Pahlavi dynasty, is now mostly destroyed.
Fox, jackals, wild cats, pigs, wild horses, and other animals are among the island's fauna. Aquatic creatures like salmon and starry sturgeon, as well as native and migratory birds like pheasant, white and black geese, flamingos, and pelicans, also call this environment home. Raspberry bushes and bitter pomegranate trees are just a couple of the plants that make up Ashuradeh's vegetation.
Some experts believe that the opportunity for birdwatching tours has been greatly enhanced by the presence of migratory birds as well as rare bird species that are wintering in and around the island, including Gorgan Bay.
Birdwatching, the practice of observing real birds in their natural habitat, is a popular pastime and scientific activity that emerged almost entirely in the 20th century.
When the migration season ends in about mid-May, the south Caspian Sea retreat will still be dominated by its northern visitors. Over a larger area, the southern sandy shorelines of the Caspian Sea, which stretch for about 700km, are estimated to have a mid-winter bird population of over a million.
Pelicans, flamingos, ducks, swans, coots, and other migratory birds frequent the freshwater lakes, wetlands, and lagoons in the northern provinces of Gilan, Golestan, and Mazandaran.
AFM