Borrell says JCPOA not 'dead' but no progress in talks
January 24, 2023 - 19:37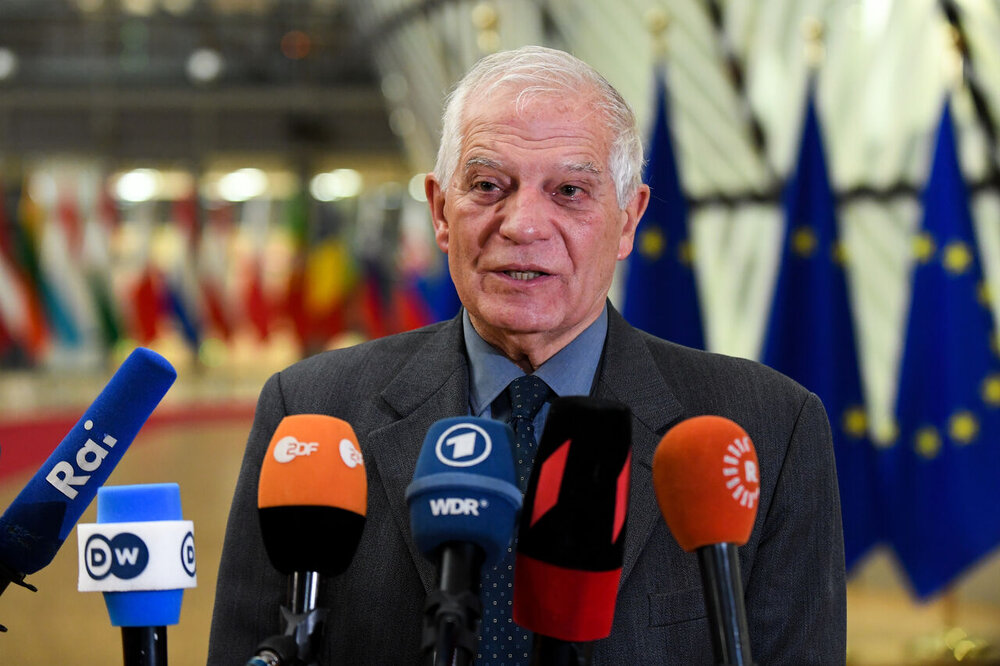 TEHRAN- Josep Borrel, the head of foreign policy for the EU, stated on Monday that although there has been no progress in negotiations to resurrect the Joint Comprehensive Plan of Action (JCPOA), the deal is not "dead."
Borrell made the comments while speaking with media in Brussels on the heels of a gathering of EU foreign ministers.
He asserted that the latest unrest in Iran has complicated efforts to revive the JCPOA.
Iranian officials have repeatedly declared that their country is prepared for a solution that would revive the JCPOA, emphasizing that the U.S., which withdrew from the agreement in 2018 and reinstituted penalties, should give up making unreasonable demands.
Iran has also stated that it has fulfilled its obligations pursuant to the deal and ball is now in the U.S. court to take a political decision.
The JCPOA ran serious difficulties following the U.S. exit. The revival negotiations commenced in April 2021 under Biden's presidency but came to a standstill in the summer.