Senior foreign officials to attend Rouhani inauguration
July 31, 2017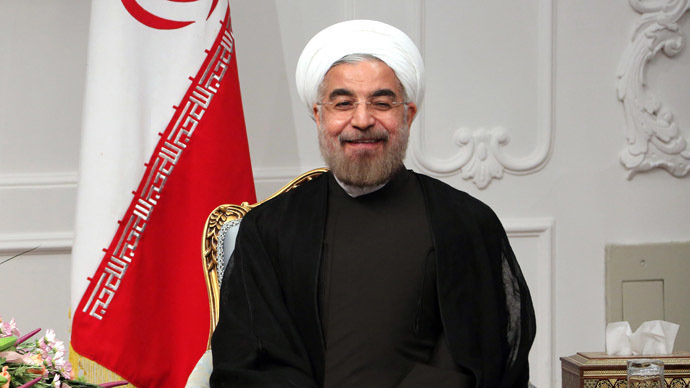 TEHRAN – Senior officials from North Korea, China, Armenia, Qatar, Turkey, and Iraq among other countries are scheduled to attend the inauguration ceremony of Hassan Rouhani for a second four-year term as president.
The event will take place on August 5 at the parliament.
Among the dignitaries at the ceremony will be President of the Presidium of the Supreme People's Assembly of North Korea Kim Yong-nam, Chinese Chairman of the National Development and Reform Commission He Lifeng, and Armenian President Serzh Sargsyan.
The European Union confirmed on Saturday that its chief diplomat Federica Mogherini will also attend the inauguration.
Rouhani won an overwhelming majority in the May 19 ballot.
On the sidelines of the inaugural ceremony, the EU foreign policy chief is scheduled to hold bilateral meetings with a number of Iranian officials.
On August 3, a decree by Leader of the Islamic Revolution Ayatollah Seyyed Ali Khamenei will be handed to Rouhani to officially assign him his duties.
NA/PA