All-inclusive talks prerequisite for Caspian seabed carve-up: expert
August 14, 2018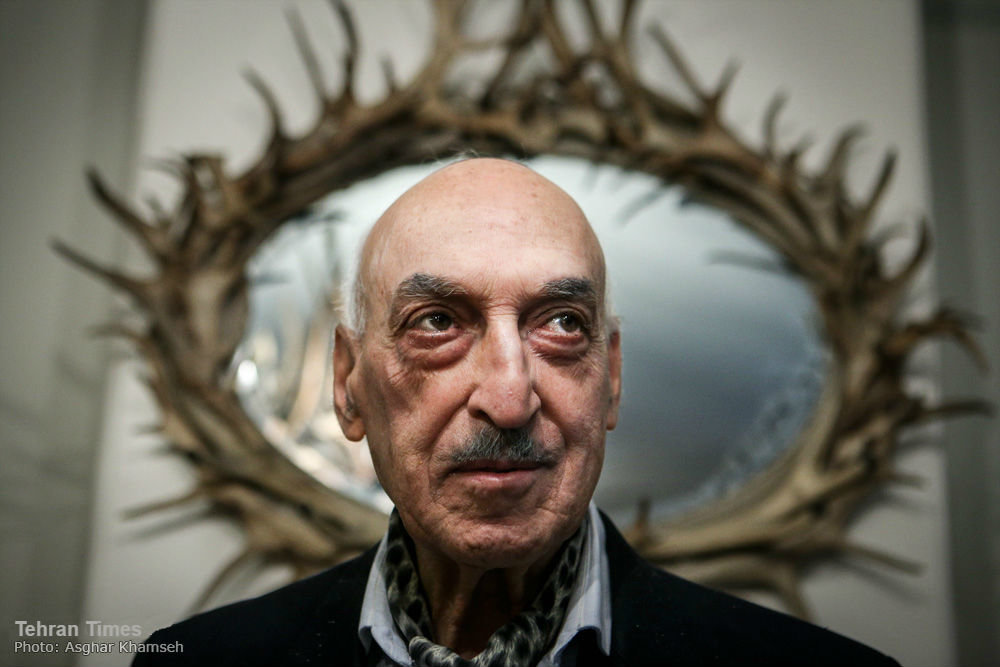 TEHRAN - A senior political analyst believes all Caspian Sea littoral states should sit down for negotiations over carving up seabed of the Caspian Sea.
"The arguing is over the seabed and subsoil resources," Davoud Hermidas-Bavand, professor of political science and international law, told ISNA in an interview released on Tuesday.
"In the case of dividing the seabed, joint negotiations should be conducted and a reassessment should take place," he said of the oil-and-gas rich body of water, underlining that Iran's stake has been ignored during several two-sided agreements between Russia and the former Soviet states.
"The Russians previously divided Caspian Sea's seabed and subsoil resources under bilateral treaties, one of which was initially reached with Kazakhstan in 1998 followed by the ones by Azerbaijan and Turkmenistan. Here, a very insignificant share was determined for Iran."
"They [the five littoral states] should have followed tradition to make decisions jointly, not through bilateral contracts. So this issue has put Iran in an unpleasant situation… The issue should be raised for reassessment.
"The reconsideration should not be based on the length of the beaches, since the contracts of 1921 and 1940 were by no means dependent on the coast length and they considered the totality of the sea as common property."
As a result, Iran's portion of the seabed and substrate resources should go beyond what is now contemplated, the expert explained.
"Iran previously assumed that it shared Caspian Sea jointly with the then Soviet Union, but currently, three other countries have been added so that if they want to consider a stake, it will be a 60 to 40 share. However, what has now been clinched [by the sides] is 15 miles of coastal waters," he concluded.
AFM/SP