New group announces support for Raisi candidacy 
April 20, 2017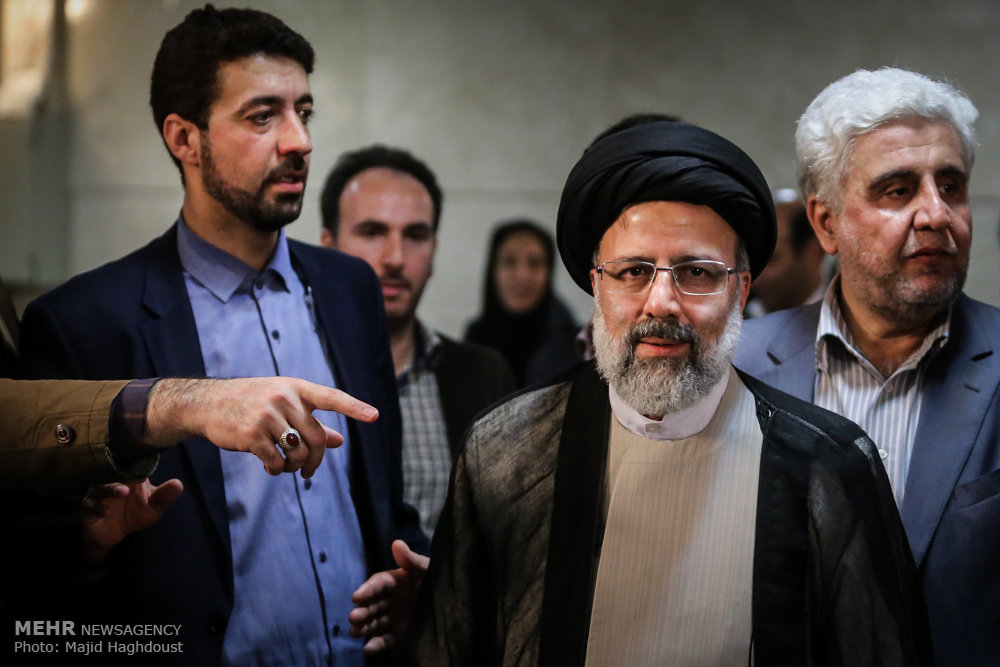 TEHRAN – A group calling itself "the Popular Staff for Serving Nation" announced its formation on Wednesday and said it backs Ebrahim Raisi in the presidential election of May 19.
Meysam Khakbaz, the group's chief, told Tasnim the group has launched headquarters in some provinces and will continue to cooperate with other Raisi-backing popular currents.
He added the group will make announcements through Reza Nejabatzadeh, a student activist. According to Khakbaz, Nejabatzadeh will hold his first press conference in a few days.
SP/PA