Iran discusses exports of agricultural machinery with Armenia
July 5, 2017 - 9:28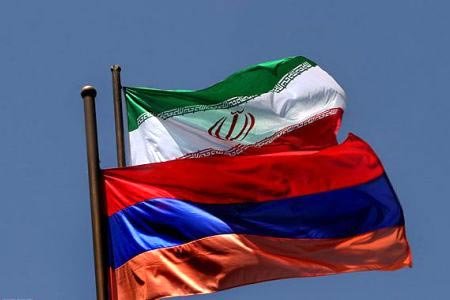 TEHRAN – Iran is considering the exports of agricultural machinery to Armenia and assembling such machines in the country, IRNA reported on Tuesday.
A high-ranking Iranian delegation comprising Mojtaba Khosrotaj, the head of Iran's Trade Promotion Organization (TPO), Iranian Deputy Minister of Agriculture Ali Akbar Mehrfard and directors from the Ministry of Industry, Mining and Trade visited Armenia to discuss areas of cooperation.
During the visit, Iranian officials met with Suren Karayan, the Armenian minister of economic development and investments, and also Armenian deputy agriculture minister to discuss the matter.
EF/MA