Iran seeking to take legal action against Rohingya massacre
September 12, 2017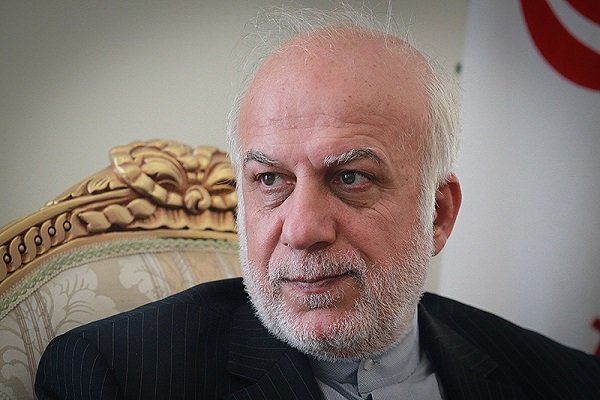 TEHRAN – Iran's Foreign Ministry is pursuing legal action over the massacre of Rohingya Muslims in Myanmar, Deputy Foreign Minister for Asia-Pacific Affairs Ebrahim Rahimpour said on Tuesday.
Rahimpour said the conflict in Myanmar is nothing new and has recurred several times in recent years, adding that the Islamic Republic has taken measures to defend the oppressed in Myanmar.
He also expressed regret over the Muslim world's lack of energy to respond to such atrocities, saying such inaction is due to the ongoing conflicts in the Muslim world.
MH/PA