Schiller to perform "Berlin-Tehran" at Tehran concerts 
March 3, 2018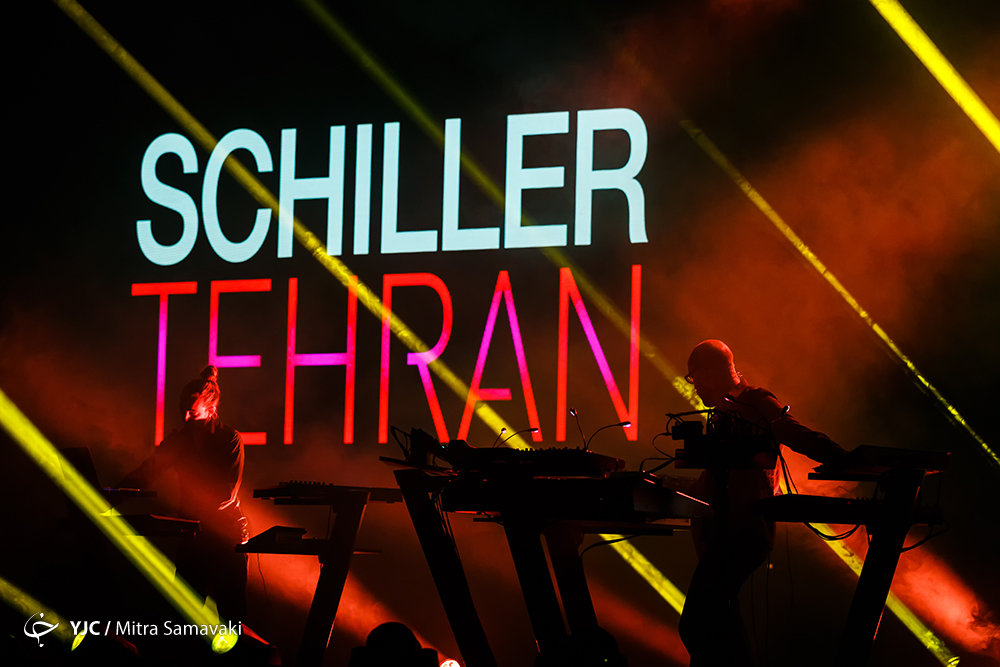 TEHRAN -- The German electronic music band Schiller plans to perform "Berlin-Tehran" in its repertoire arranged for the Tehran concerts opening tomorrow, composer Christopher von Deylen said during a press conference in Tehran on Saturday.
Iranian rhythms characterize the piece, but no Iranian instruments will be used in the performances, Von Deylen stated.
Schiller will give performances for three nights at the Grand Hall of the Interior Ministry in Tehran.
This is the second time the band has given concerts in Tehran. Earlier in December 2017, the band gave performances at the Grand Hall of the Interior Ministry. The performances were warmly received by Iranian concertgoers.
Von Deylen said that he is happy that Iranian audiences like his music.
He also added that in his previous trip to Iran he got to know more about Iranian music but he still does not know any Iranian musicians.
Von Deylen also mentioned that he discovered that Iranian audiences like more rhythmic pieces and that is why he has chosen some more upbeat and rhythmic pieces for his second concert in Tehran.
Ritmeno, an Iranian music news agency that is the organizer of the performances, has arranged the second concert for three nights.
Photo: Schiller performs a concert at the Grand Hall of the Interior Ministry in Tehran on December 12, 2017. (YJC/Mitra Samavaki)
RM/MMS/YAW