Iran's parliament urges Rouhani to change economic team
June 27, 2018 - 16:17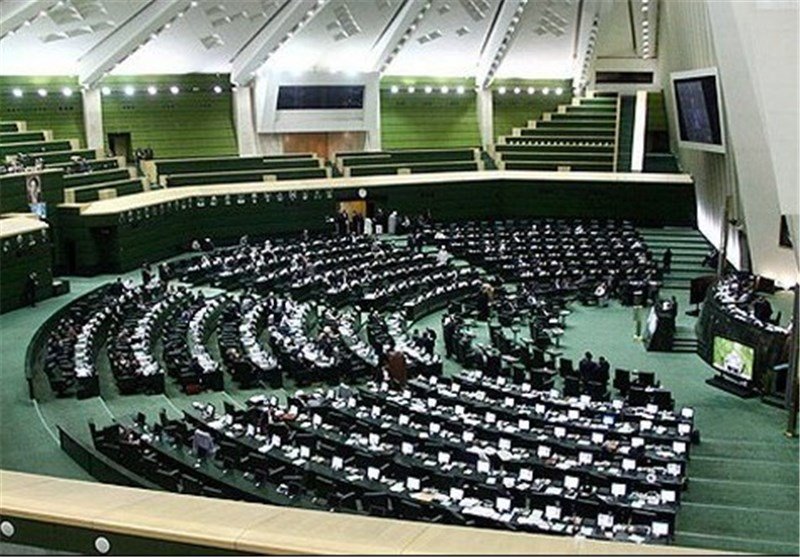 TEHRAN – A number of Iranian MPs wrote a letter to President Hassan Rouhani on Wednesday urging him to change his economic team.
The letter was signed by 187 legislators in the 290-seat parliament.
"Current economic situation in the country makes it essential for the three branches to make more efforts in line with strengthening the Islamic Republic's system and alleviating economic pressure on the people," the parliamentarians said.
The MPs also noted that it is essential to support the government in solving the problems.
"We are aware that we are facing sanctions and complicated plots by the enemies…, however certain inefficiencies of the government's economic sector have been responsible in this respect. It is essential for the government to take proper economic actions in this situation," the MPs stated.
The MPs said that "inappropriate" performance of senior officials in the economic sphere has led to a public distrust of economic decisions and policies.
Mostly driven by non-economic factors, the value of national currency has fallen sharply against foreign currencies in the recent days.
Some businesspersons closed their shops on Monday and Tuesday in protest to the devaluation of national currency and a following disruption in the business market.
Separately, Mohammad Reza Pour-Ebrahimi chairmen of the Parliament Economic Committee, and Gholamreza Tajgardoon, chairman of the Majlis Budget and Planning Committee, have written a letter to Rouhani in which they stated that his economic team lacks the "necessary competence" to deal with the current situation.
According to the reports, the two legislators have called on the president to name "competent and young" persons for top economic jobs.
On Wednesday, Mahmoud Vaezi, the presidential chief of staff, signaled that the president may appoint "younger and more energetic" persons for economic jobs.
Pour-Ebrahimi blamed the failure by government's economic team to reign in volatility in the foreign currency market, propaganda campaign by the "enemies" and "political and psychological atmosphere" for the current turbulence in the economic market.
NA/PA