Al Duhail not afraid of anything: Nabil Maaloul
September 16, 2018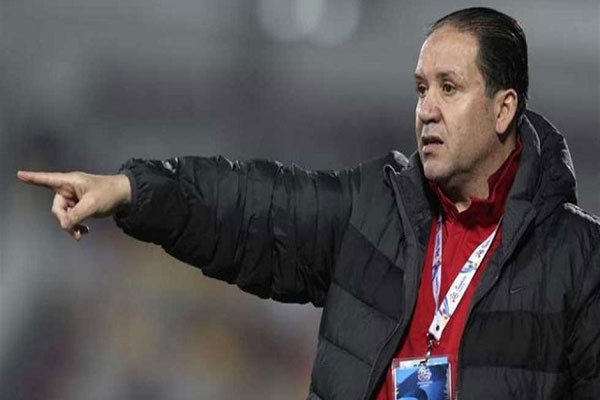 TEHRAN – Al Duhail coach Nabil Maaloul says they have come to Tehran to fight for win and they are not afraid of anything.
Al Duhail, who have defeated Persepolis 1-0 in the first leg of the AFC Champions League quarter-finals in Doha two weeks ago, will play the Iranian popular team in Tehran's 80,000-seater Azadi Stadium on Monday.
"It will be a great match for Persepolis for sure and they are ready for that. We came here mentally prepared. We think positively about the match and are not afraid of anything," Maaloul said in the pre-match news conference.
"Al Duhail have so many experienced players. We are here to play attacking football. This is our philosophy. Al Duhail are not here to lose," the Tunisian coach added.
"We don't feel pressure against Persepolis and we are not here to lose. All teams qualified for this round are strong. We have already played Persepolis at the Azadi Stadium and are familiar with the atmosphere," Maaloul stated.