Iran calls Arab Quartet Committee statement 'invalid'
March 8, 2019 - 20:39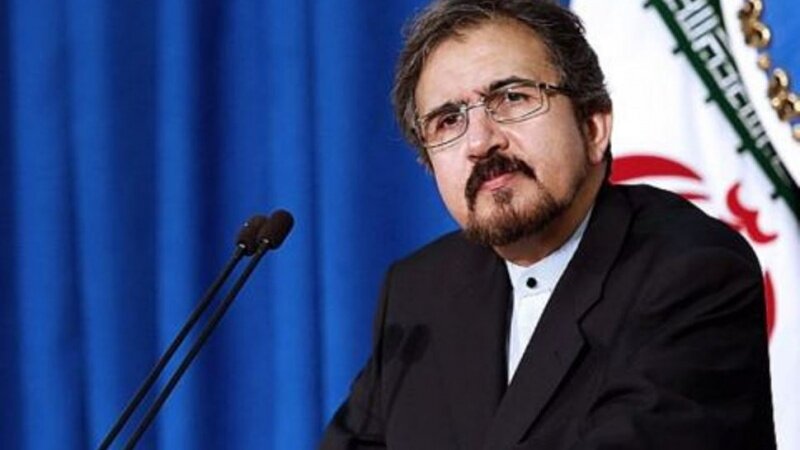 TEHRAN - Iranian Foreign Ministry spokesman Bahram Qassemi said on Thursday that a statement issued by the Arab Quartet Committee is "invalid" and "counter-constructive".
The Arab Quartet Committee issued a statement on Wednesday accusing Iran of making "provocative" statements against Arab countries and alleged that Tehran was interfering in Yemen, according to the Asharq al-Awsat newspaper.
The committee is comprised of Saudi Arabia, the United Arab Emirates, Egypt, and Bahrain. The committee was meeting on the sidelines of the 151st session of the Arab League Foreign Ministers.
Qassemi said, "This committee's invalid and counter-constructive statements have no result but deepening distrust and division among the regional countries. Member states to this committee are well aware that this statement does not express all the regional countries' view and reflects view of certain countries."
Qassemi added that all these four countries are aware that Iran is not affected by such hostile actions which are based on delusion.
"Iran will not change its independent policy in opposing aggression against Yemen, fighting terrorism and countering extra regional forces in the Persian Gulf," he noted.
He also urged the regional countries to take moves in line with long-lasting security based on collective cooperation.
NA/PA