Iran offers joint water, wastewater projects worth $9.9b to Japan
May 15, 2016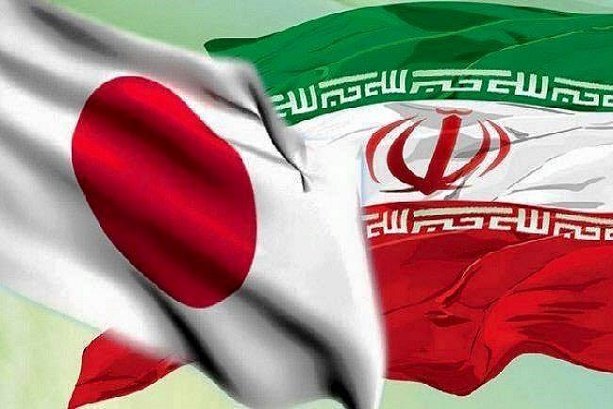 TEHRAN – Hamid-Reza Tashayoei, the deputy managing director for supervision and operation in Iran's Water & Wastewater Engineering Company known as ABFA, announced that Iran has offered $9.89 billion worth of possible joint projects in water and wastewater sector to the Japanese companies.
"The projects will especially be in the areas of improving treatment plants, desalination systems and sludge management", IRNA quoted Tashayoei as saying on Sunday.
Addressing the press on the sidelines of the 2nd Conference on Iran-Japan Water and Wastewater Industry Joint Cooperation in Tehran, Tashayoei added, "Japan is one of the leading countries in the field of wastewater management".
"Ten renowned Japanese companies are attending this conference to hold a series of meetings with the private sector and entrepreneurs in Iran's water and wastewater industry "he said.
Tashayoei also noted, "We will try to use the agreed credit line between Iran and Japan for the implementation of the mentioned projects."
The $10 billion line of credit agreement which was signed during Iran's Finance and Economic affairs Minister Ali Tayyebnia visit to Tokyo in February, is going to be used in conducting manufacturing projects in Iran.
The 2nd onference on Iran-Japan Water and Wastewater Industry Joint Cooperation, attended by Iranian Deputy Minister of Energy Sattar Mahmoudi, Japanese ambassador in Iran Hiroyasu Kobayashi, and nine representatives of Japanese companies and Iranian private sector companies, was held in Tehran on May 14 and 15.
EF/MA