Iran calls on world to end Israeli plots against Palestinians
May 16, 2016 - 21:25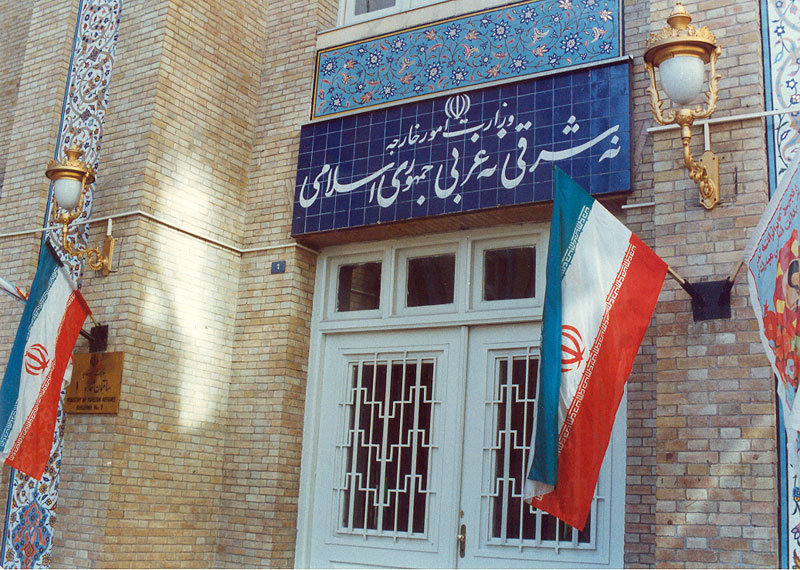 TEHRAN – Iranian Foreign Ministry issued a statement on Monday calling for an international campaign against the Zionist regime of Israel's plots against the Palestinian people.
The statement said that Iran supports the Palestinians' "solidarity and national reconciliation" in countering the Zionist regime.
Israel's actions in occupying Palestine, executing the innocent Palestinians and expanding settlement are mentioned in the statement as examples of Israel's crimes.
The statement said that Israel is making efforts to marginalize the Palestine issue which is the first priority of the world of Islam but some Arab countries in the Mideast region are ignoring Israel's crimes.
The issue has caused concerns for the Palestinians and liberal thinkers in the world, the statement added.
The statement also said the "strategic objective" of making efforts to end the occupation of Palestine and boost the country's national unity will lead to defeat of the Zionist regime.
On 15 May, 1948, Israel declared independence, the date recognized as Nakba Day.
During the 1948 Palestinian war, an estimated 700,000 Palestinians fled or were expelled, and hundreds of Palestinian towns and villages were depopulated and destroyed.
NA/PA